Over the many years of swapping, I've made a lot of jewelry. Here are the highlights of some of my favorite pieces I've made. These were mostly done for various swaps.
Some of my favorite charm bracelets I've made: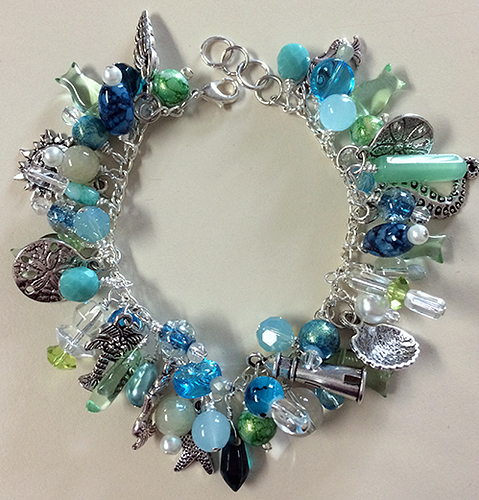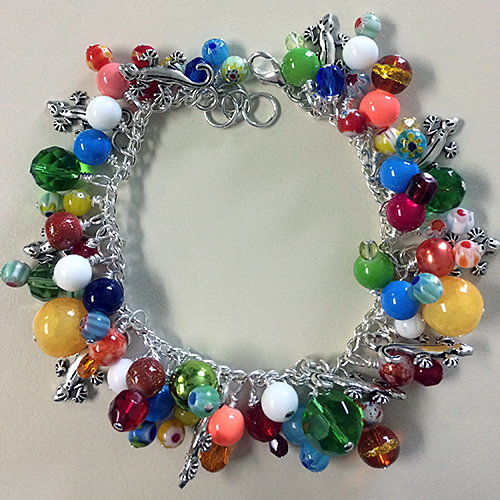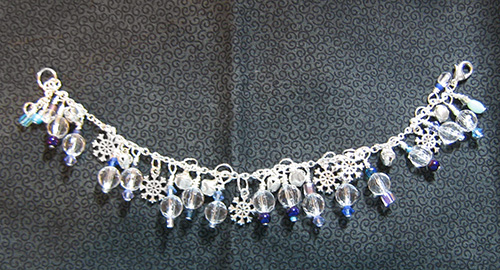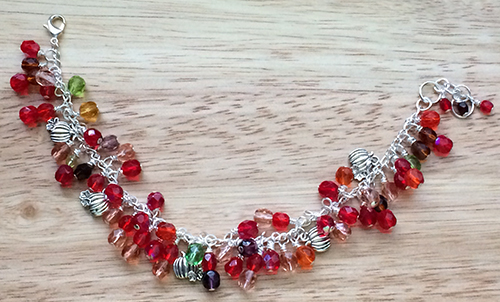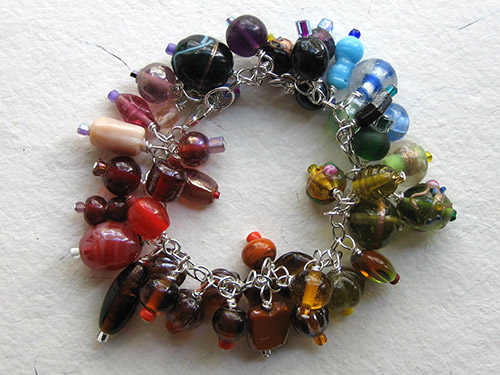 Some of my favorite chainmail pieces: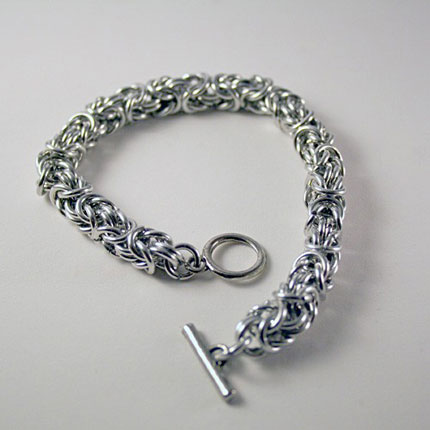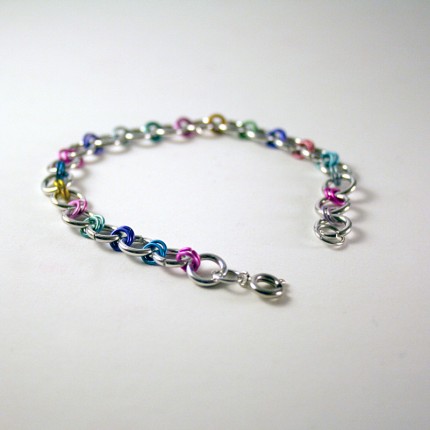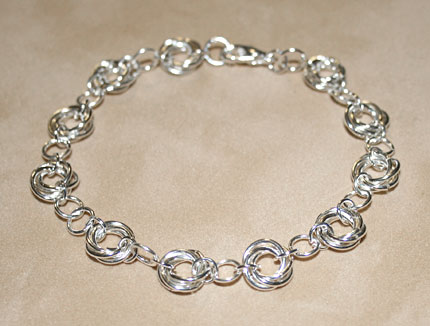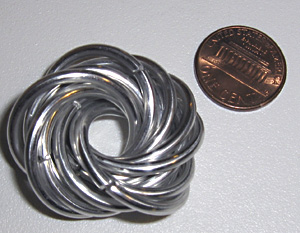 Rings: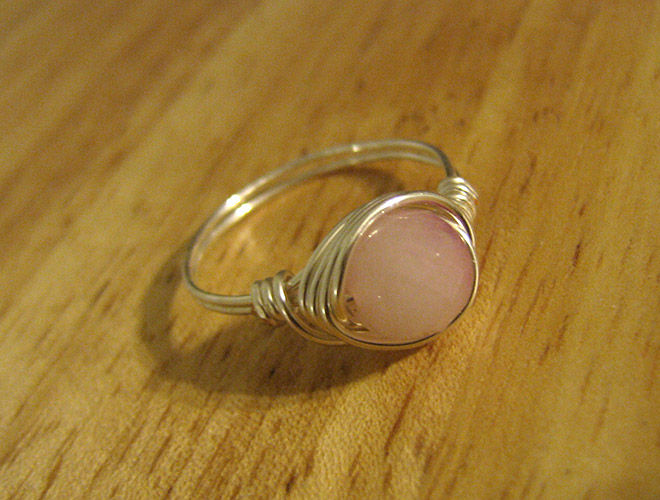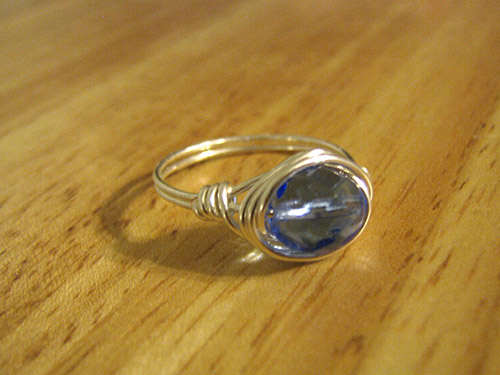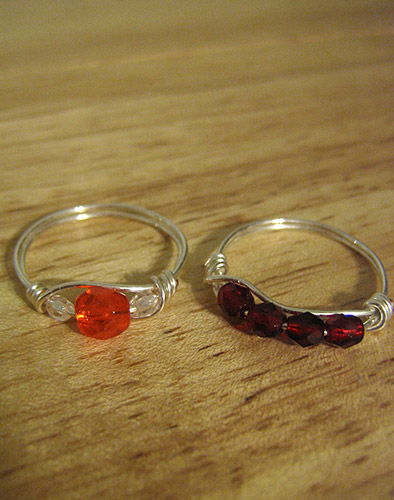 Misc other: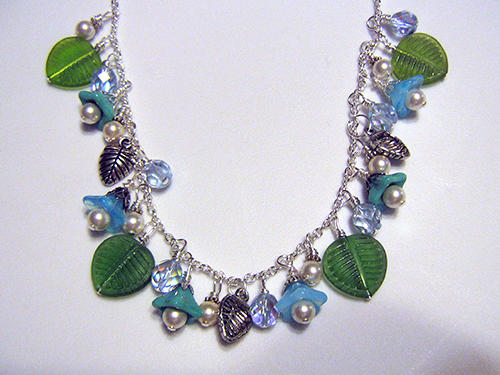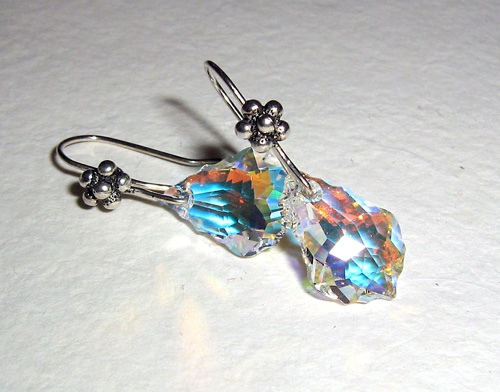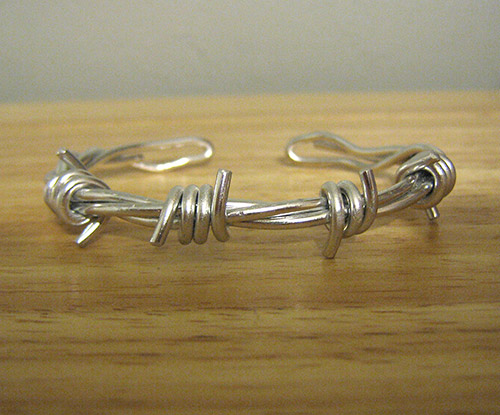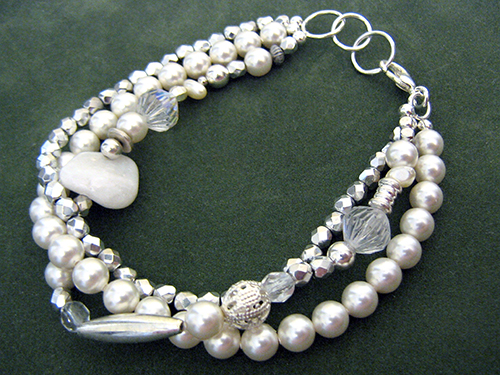 And a Luna Lovegood butterbeer cork necklace!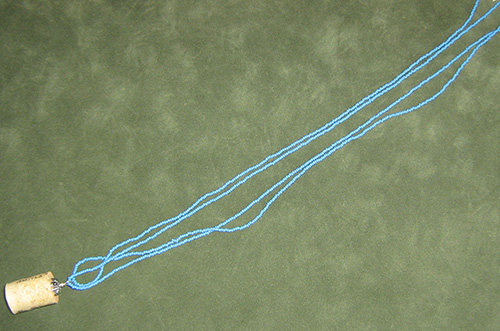 Thanks for looking!