I did these for a personal swap off fb… ! They are all colored pencil…
20200229_175757|375x500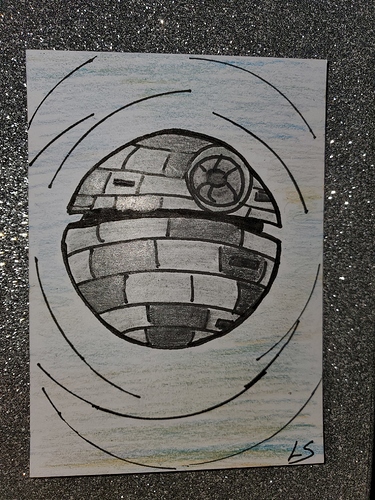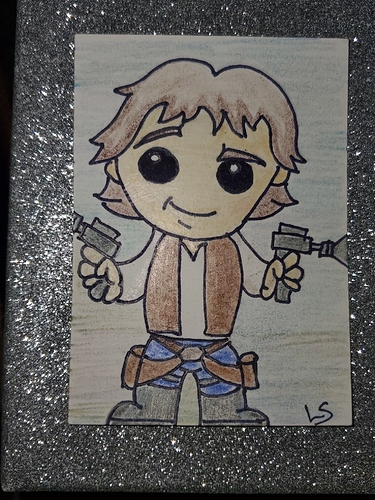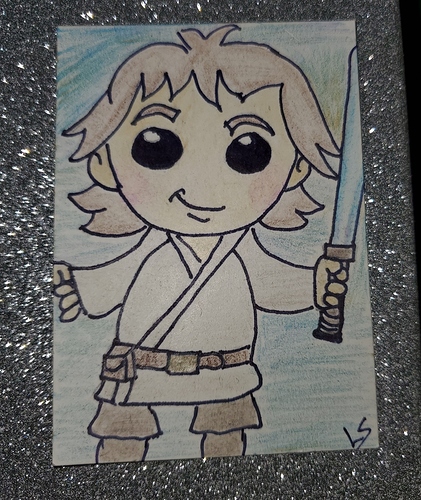 These are so fun! You are getting so good!
Thank you… I have been trying new things… pushing what I can do…
Keep at it, my friend! It's fun to watch you push those boundaries!
They are each full of personality, even the Death Star. It looks like it's going to talk!
How fun! You did a great job making all the different characters!
Chewy looks like he is ready to kick some serious butt! Like the metallic accents you added too.