Last winter, my friend asked me to recreate Mary's tam from 'The Secret Garden'. Which was pretty lucky because it had been on my to-do list forever. It took me way longer to get it right than I think my friend had hoped it would take, but I think I got it.
I mean, I hope so, I zoomed in and studied screencaps for hours.
I looked all over the internet for the right color wool, which was hard because screencaps were all over the place, color-wise. But I sent a few different options and let my friend decide.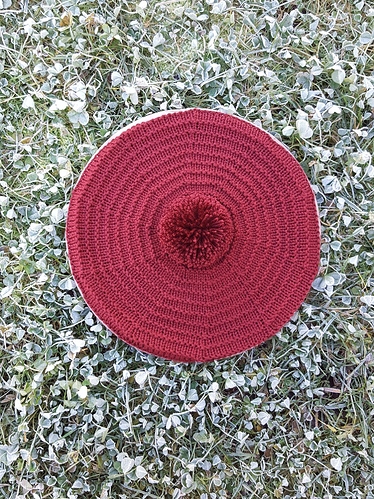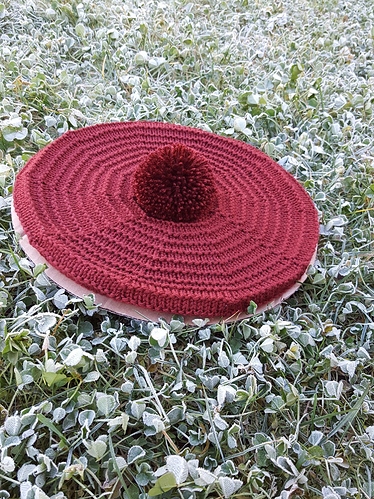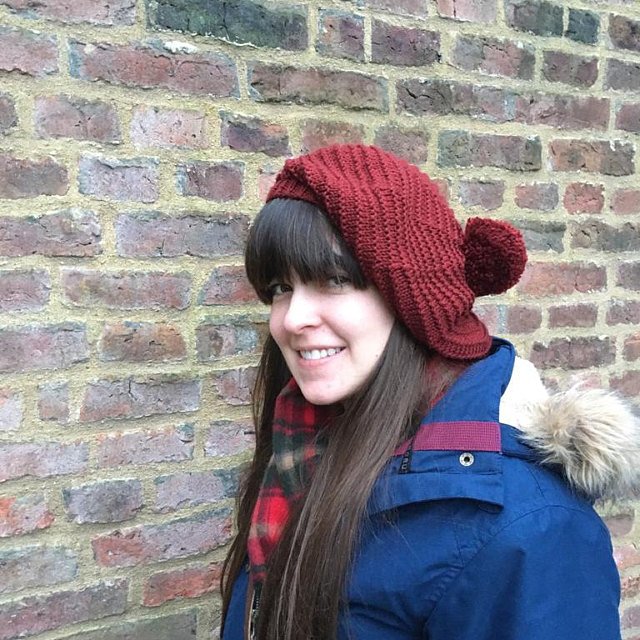 She has the
perfect
hair for it.