Shine, shimmer, and make your kitchen sparkle with these pink scrubbies.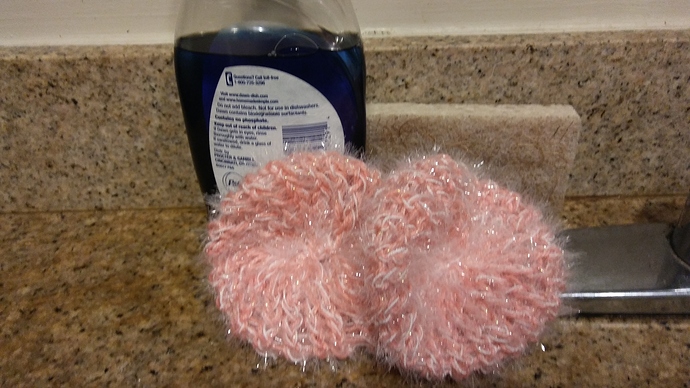 I used these 2 yarns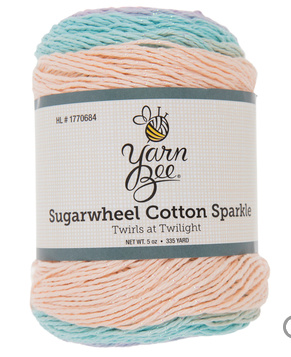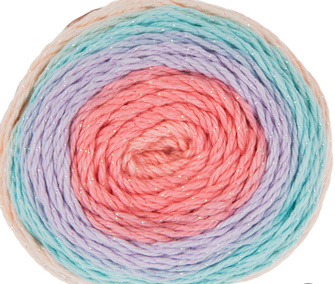 and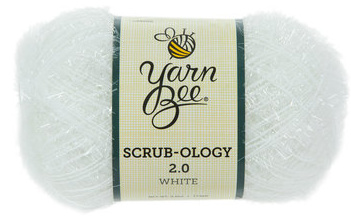 for this project.
That is interesting yarn for scrubbies, what is it? I think I've only ever seen them done with cotton before but of course store bought scrubbies are not cotton so I imagine a scratchy synthetic yarn would work just fine for scrubbing.
@Magpie, it's a combination of 100% pink cotton yarn and 100% polyester scrubbie yarn which I found at a local craft store. This is a picture of the polyester yarn for this project. It comes in a variety of different colors if you are interested in making something a bit different.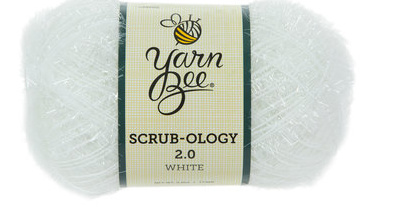 I hope this is helpful.
hey! You are the Dana I met yesterday at craft group, right? Welcome!!!
@geekgirl Yes!!! You must recognize my work because I made other scrubbies yesterday, as well. They will be posted later. GeekGirl, I heard about this site yesterday and decided to give it a go. I'm going to check out your posts!
Neat trick, combining two yarns - they look sparkly in the picture!
I've never heard of scrubby yarn! It looks great! Awesome work.
@wittychild No flash on camera. The scrubbies do, in fact,

sparkle.

And @kaz814, I'm glad you like my work.
I have never heard of scrubbie yarn, but how awesome is that!
In a swap a long time ago I received a scrubbie out of plarn and I love to use it.
Thanks for sharing!
And welcome to this awesome community