I'm way ahead of schedule for Mother's Day, but am waiting for some materials before I work on some things that are coming sooner.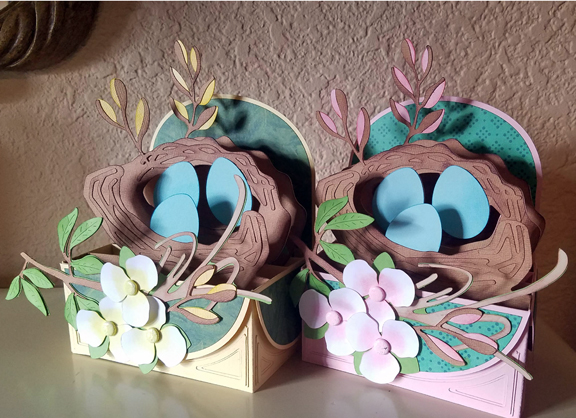 There's one for my mom and one for TheMisterT's mom, made entirely from stash!
These box cards had some extra details around the base which were fiddly, but I think really make a difference.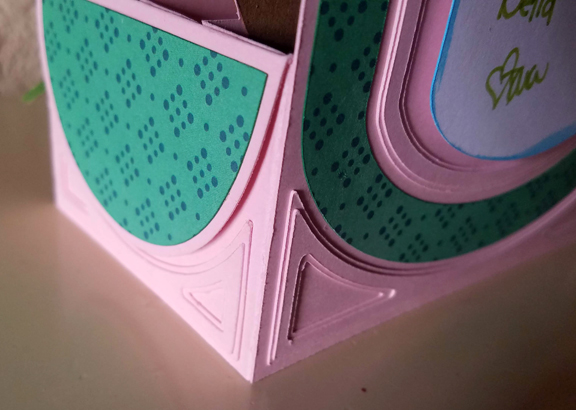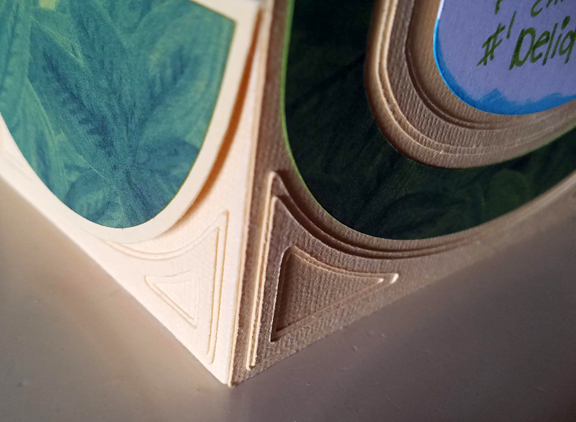 Some more details!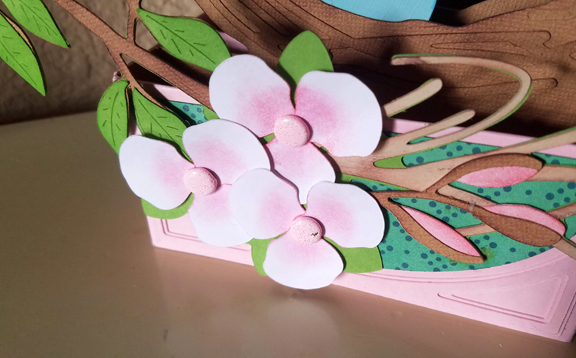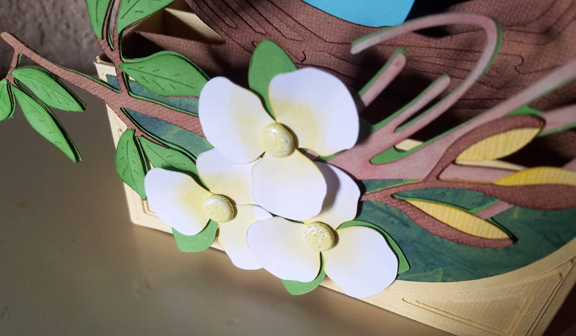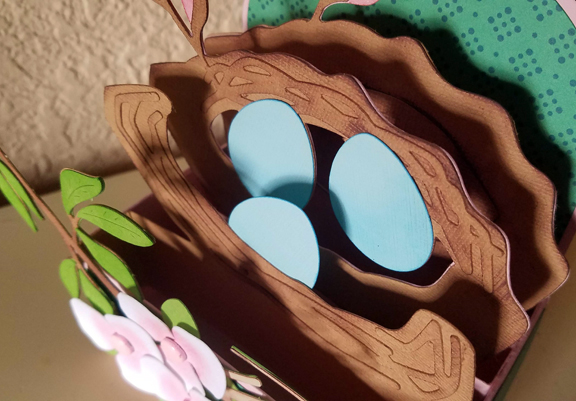 My "classic" into-the-envelope shots!
I used my Cricut Explore to cut files from svgcuts.com.