Is this supposed to be this way or is this a weird bug/quirk?
I can create a new topic from the main page, but I can't create the new topic directly from the subforum page.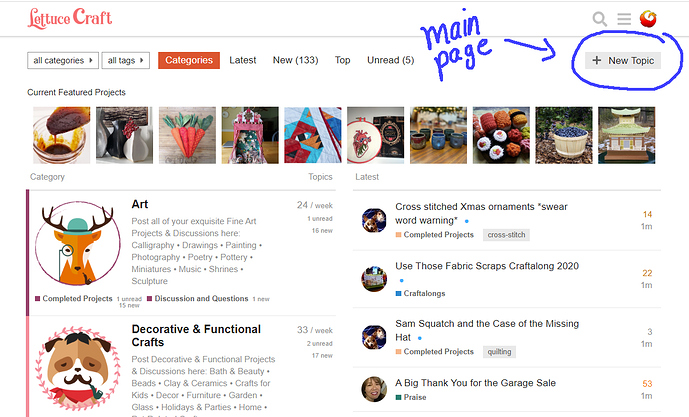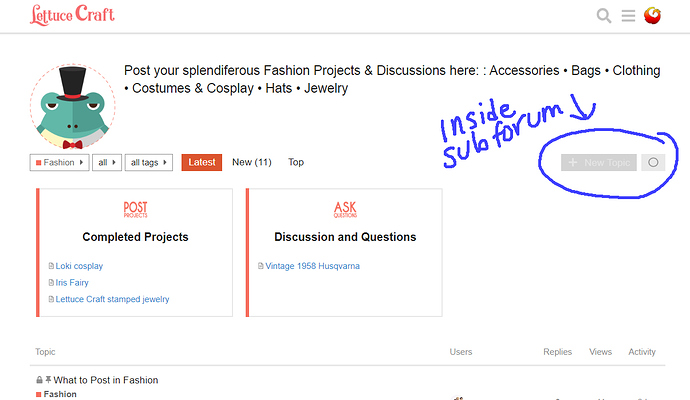 From the main page, it allows me to create the topic and put it in the Fashion subforum, but I can't go to the Fashion subforum and click the "new topic" button directly from there.