When I came upon this die set in my stash recently, I realized that it would make a great cake topper for my birthday cake. So I made it!
I also whipped up a little pennant bunting strung across with some skewers. It's a little 6", 3-layer cake: lemon poppyseed with lemon buttercream frosting.
They're made by gluing cardstock on both sides of some paperboard, then running though the Sizzix to cut the dies.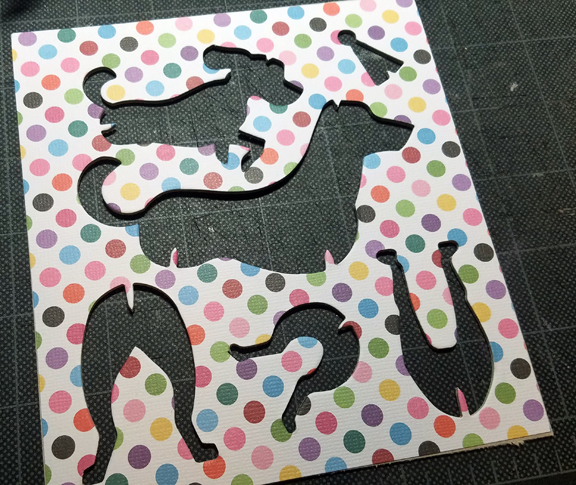 I dipped the pups' little footses in parafin wax (the kind used for canning) to kind of food-safe-ify them.
Another all-stash project - WOO!