So I love to crochet and I like to do a small project between those larger projects.
This is a fun little project, good for using scraps.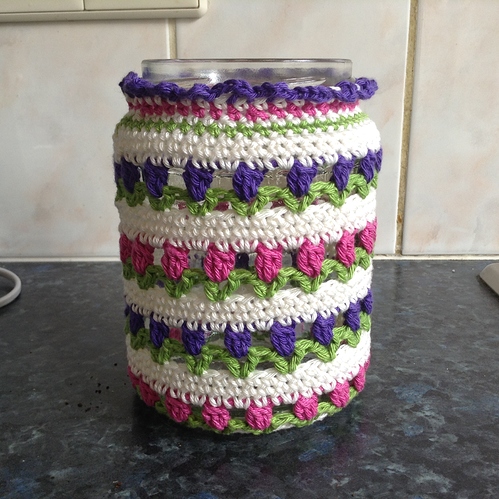 Here is the pattern I used: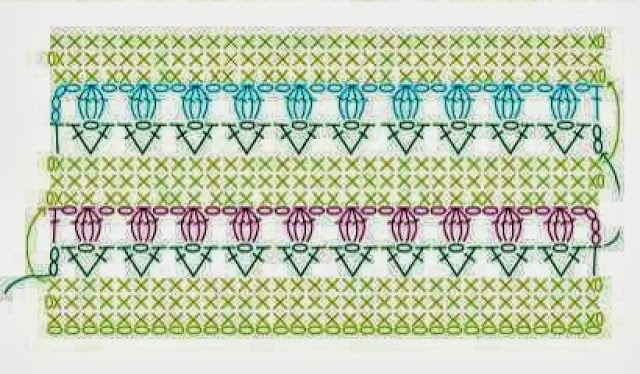 So save your next glass jar and use your scraps to make your own

Thanks for looking!