I'm really proud of these, I think my drawing has gotten better. This is Damaris, my cat anthro original character. She's really old- I guess kind of like Highlander (it won an award. For best movie ever). I have a lot of drawings of her, but these are my favorite.
Here she is in the 1920's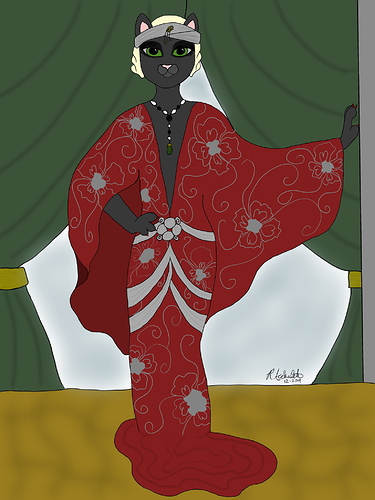 Here she is in Ancient Greece.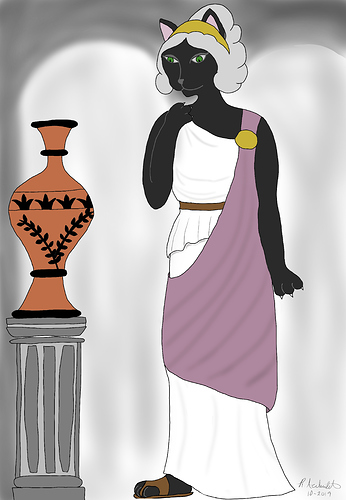 And 1950's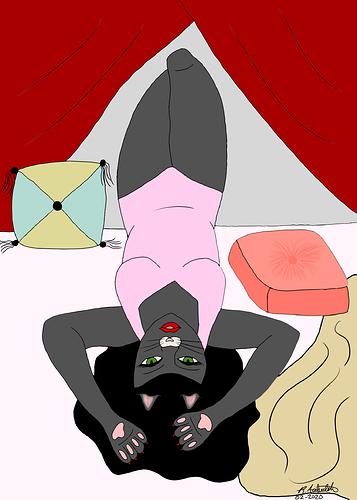 I love her so much. Thanks for looking!