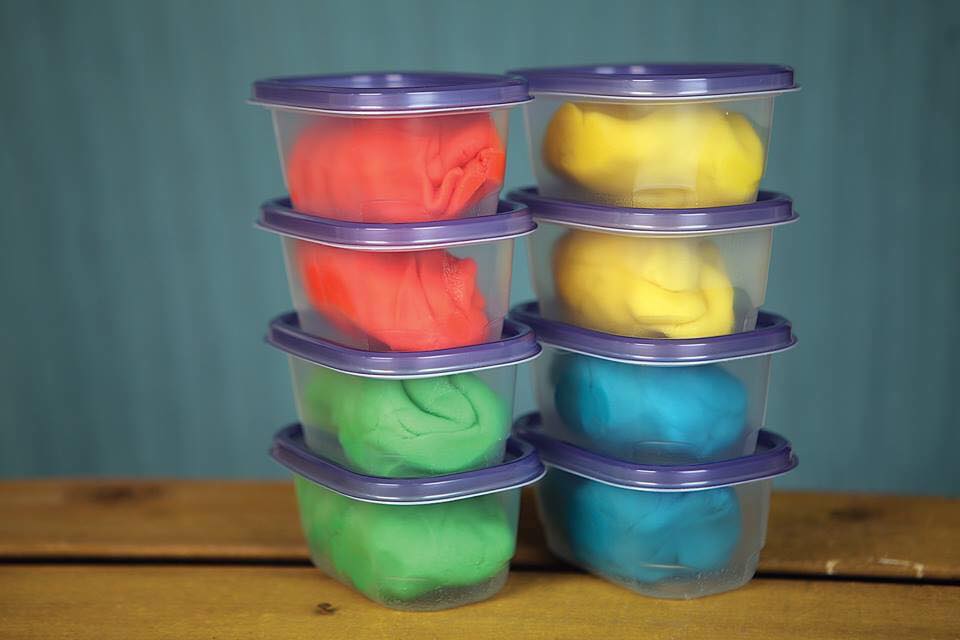 This play dough tutorial is so easy and quick to make! And, if kept in an air-tight container, the dough will last four to six months.
Supplies:
1 cup water
1 cup flour
1/4 cup salt
1 tablespoon vegetable oil
2 teaspoons cream of tartar
Coloring of your choice – I used Betty Crocker Gel Food Colors (Classic)
Steps:
Pour all of the ingredients into a saucepan.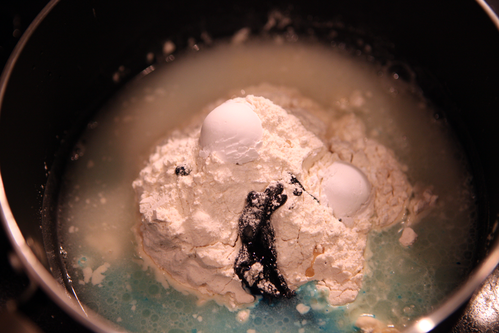 The next set of photos is all one step – stirring! Heat on medium high heat and stir stir stir. It finishes very quickly, so keep stirring and do not walk away . I timed and, start to finish, it was done in less than six minutes.
0:01 Start stirring!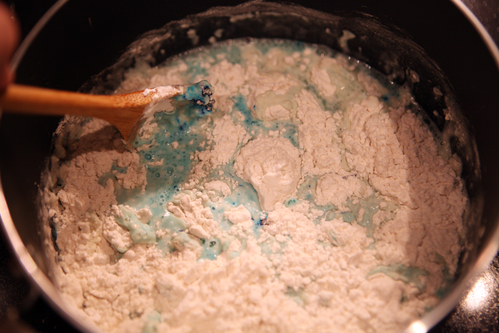 0:01 Stir stir stir.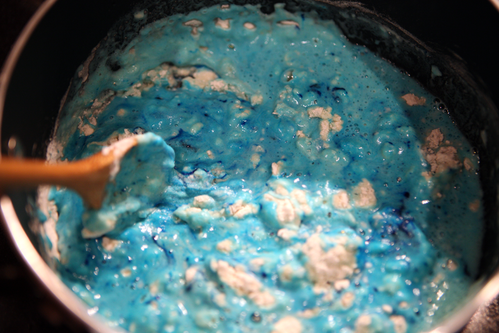 0:03 Ooh, it's starting to get thick! Don't back out now.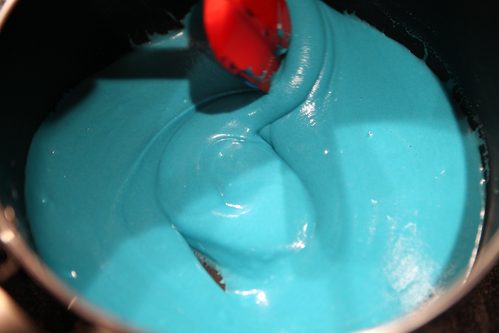 0:04 Eep! There are weird little lumps forming! Don't be scared. This is perfect. Keep stirring.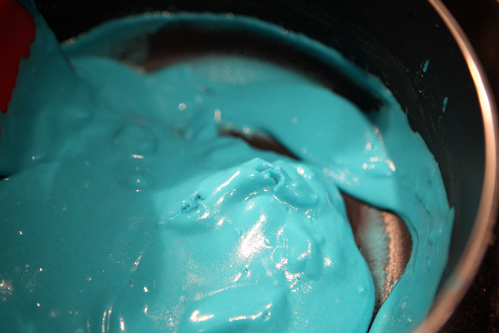 0:04 Okay, this just looks gross. Are you sure about this? Yes. Keep on stirring.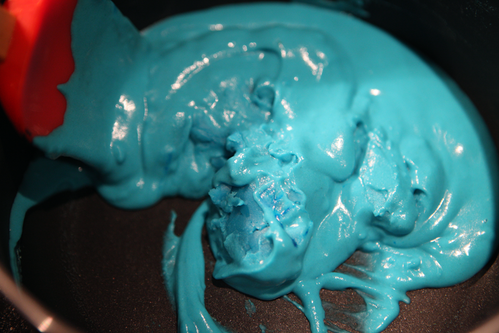 0:05 Something is definitely happening here. I'm questioning my life choices.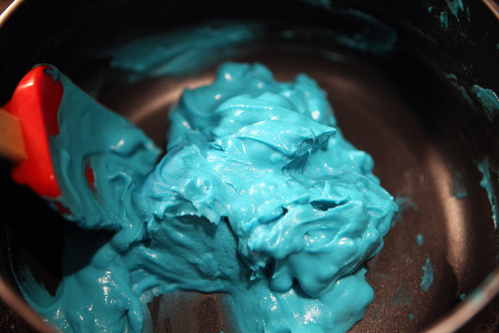 0:05 Ahh, I get it now.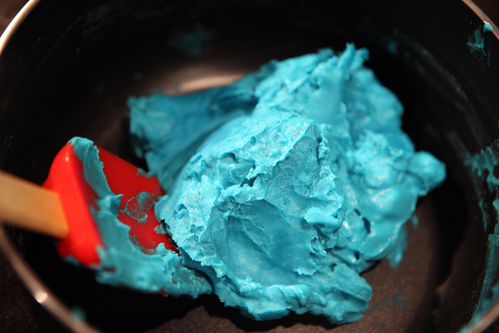 0:06 Well, would you look at that? It's play dough!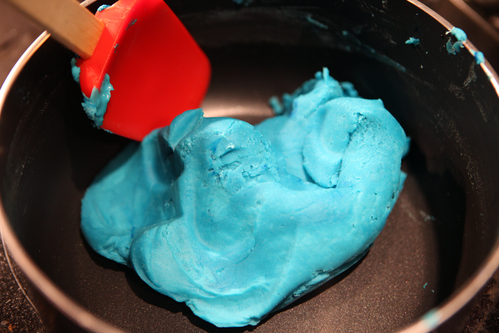 Now you just slap it out to cool for maybe 10 or so minutes. I put it on wax paper.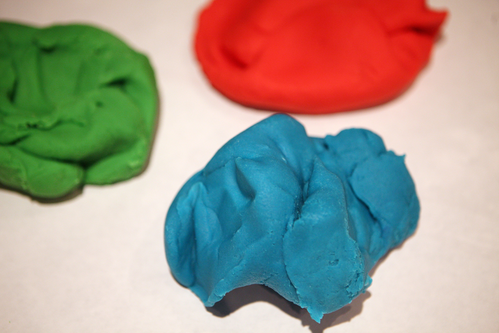 And the best part – knead it! Mr.sweets4ever and baby.sweets4ever had entirely too much fun helping with this step.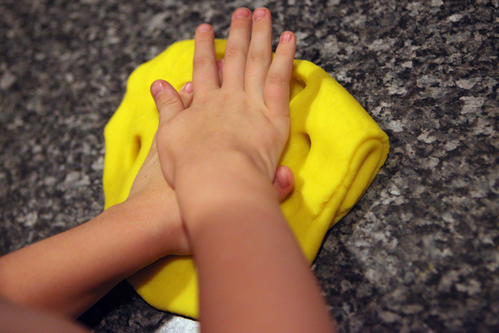 And that's it! Repeat for each color of dough you'd like to create.