I recently had reason to make a special thank you for a far friend who sent a surprise. This set of files (from svgcuts.com) seemed to fit the bill and was fun to make!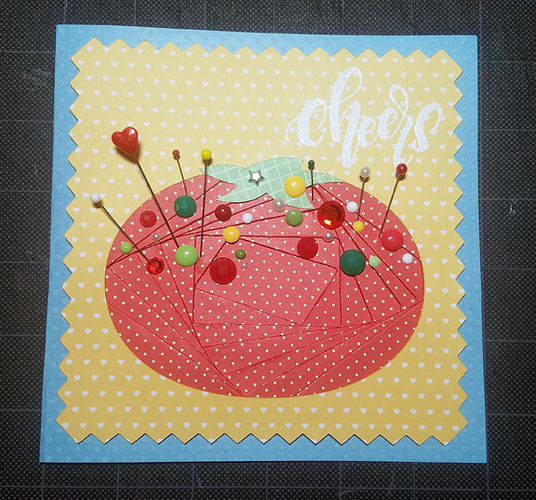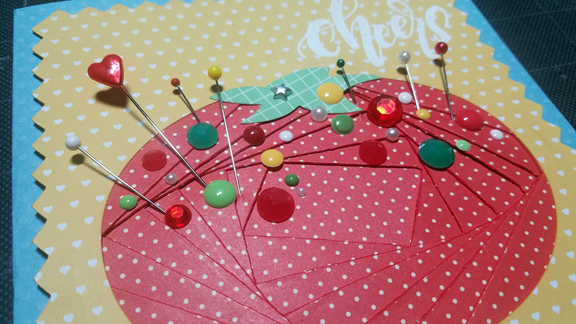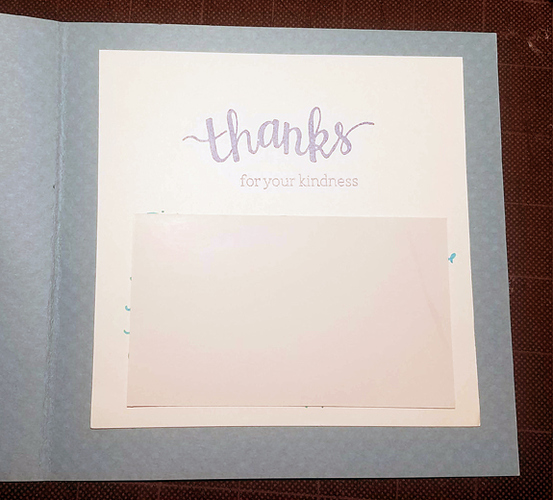 Now, I didn't know what iris folding was, but the designer of these cut files mentioned that the pieces cut for this card imitate that, but are quicker/easier. I bet some of you all have done some iris folding, though! [waggles eyebrows]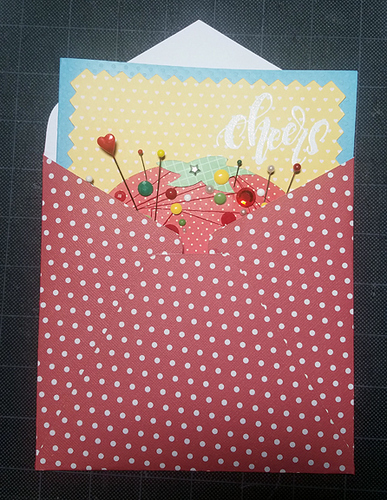 I used my Cricut Explore to cut this, but the files work on pretty much all the digital cutting machines.