I made some inchies for a discord swap while we were waiting in limbo for Lettuce Craft to open

I quickly realized that I hadn't made inchies in Y-E-A-R-S!!!

Thankfully one of my partners had chosen "artist choice" as one of her themes so I didn't stress too much and just started inching and followed my creative instincts. Then I found that a lot of the ones I made fit into both my partners' themes so it wasn't too difficult to come up with the required eight each

And here they are!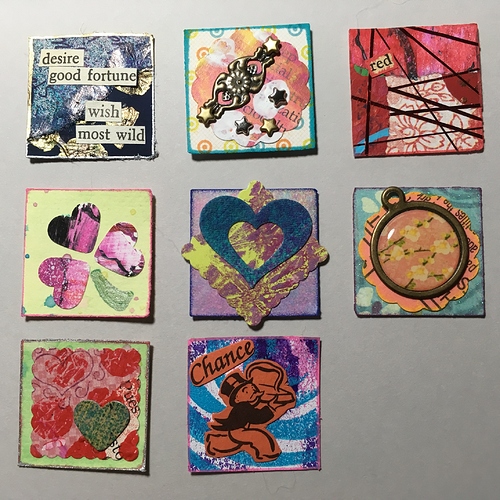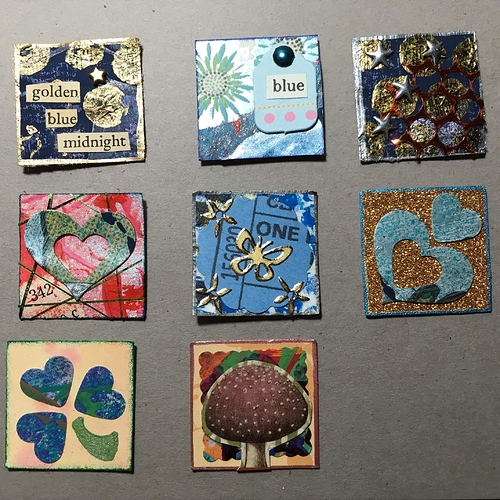 Thanks for looking