I absolutely love to journal. This year I wanted to make my journal a bit more meaningful. I thought I would try my hand at some lettering. I still need a TON of practice but for my first time, and given the supplies I had on hand, I'm pretty pleased with the way it turned out. I plan on doing each month like this as a place holder.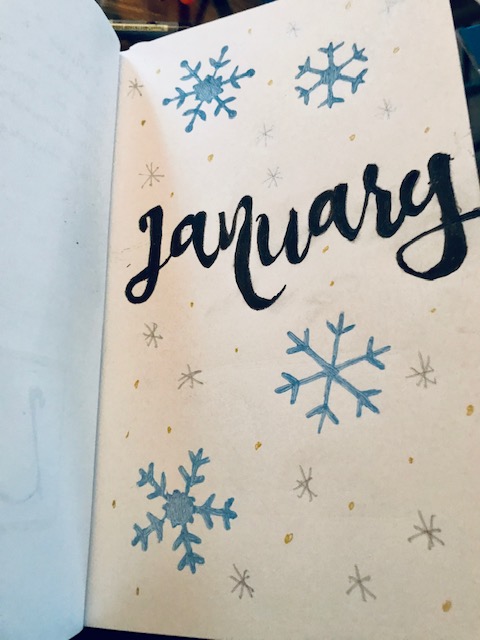 I also decided to do seasonal poems, markers. This poem about winter is so sweet to me and of course I had to frame it with some washi tape.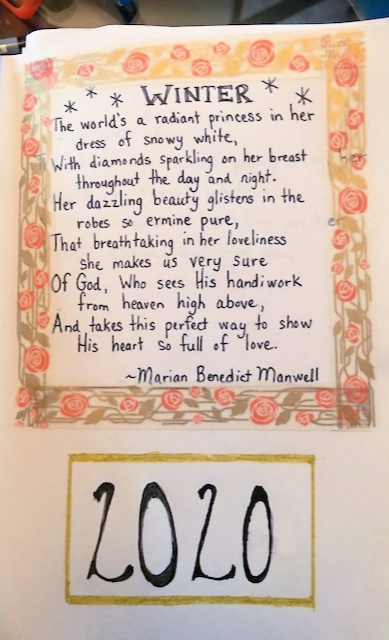 This one is a WIP. I saw this idea on Pinterest and thought is was a great way to keep track of my mood and what's going on in my life. I still need to add details and color it.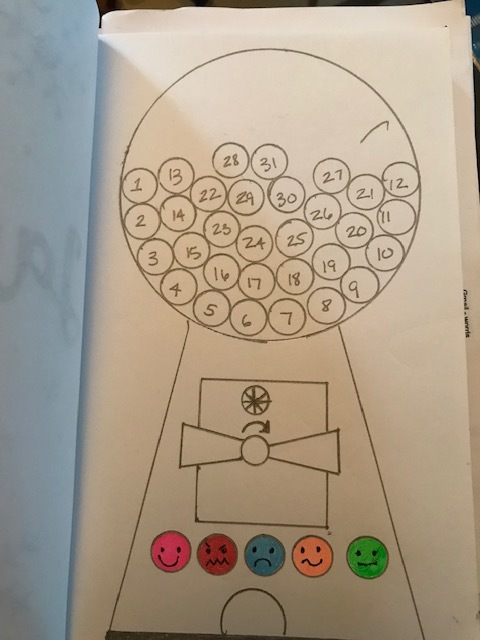 I kind of want to do a journal a long. Each week or month have prompts and then people can share what they did.