This swap gallery is intended as a way to recognize all the wonderful personal swaps that are done in this community!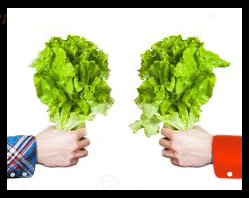 Personal swaps are not encouraged or supported by Lettuce Craft. This is only a thread to post pictures from your personal experiences. Folks who have participated in a personal swap and wish to share pictures of the items they have sent and received may do so by posting in this gallery.
Please note that this gallery is meant for those who have had a good experience with their personal swaps! This is not the place to air your grievances about being "flaked" on… please keep it positive and give love to those awesome personal swappers!