I made this for my sweetie a while ago. True to our form, we haven't framed it yet.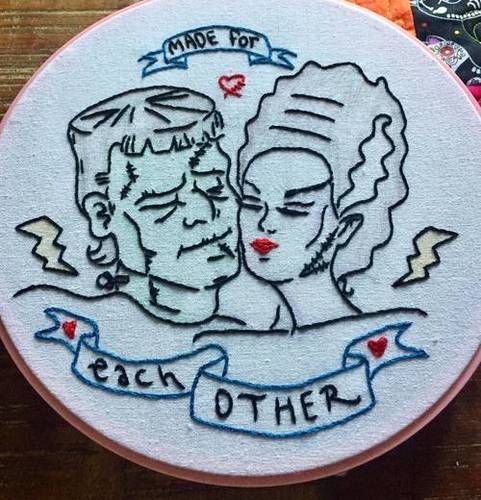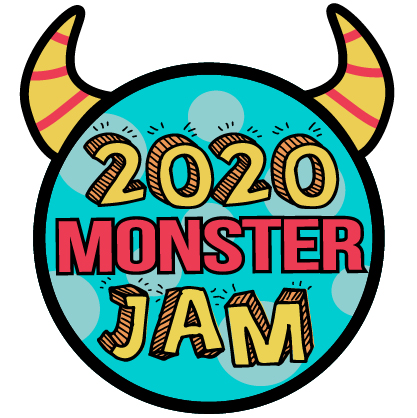 This is the sweetest. I could see it in an assemblage style frame with nuts, bolts, needle and thread, cut outs of old medical equipment, etc.
It doesn't get any better than this. Love that wee stitched heart!
Look at all the Monster love. Very sweet.

Awww, that is so sweet, and really well done!!

OMG this is SO CUTE!! <3 <3 <3