Lol is this where this goes? Is this an accessory?
For some reason I COULD NOT make this thing. It took me literally six hours of trial and error with a pattern and everything. I dunno, man… sigh well, I eventually made it. Lol.
I look so Metal in this.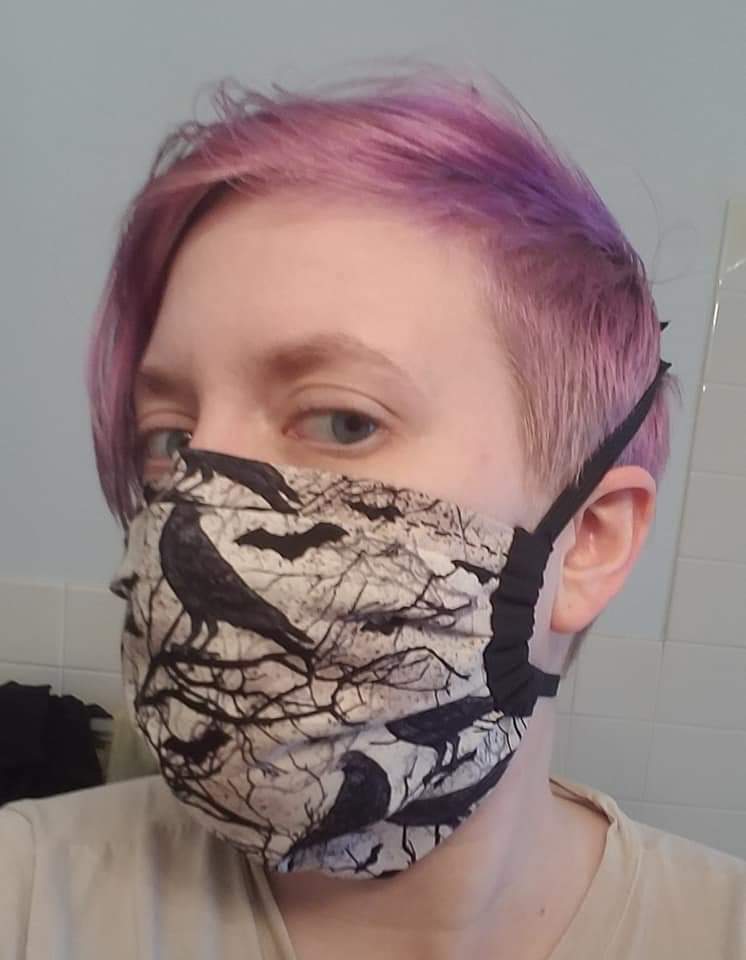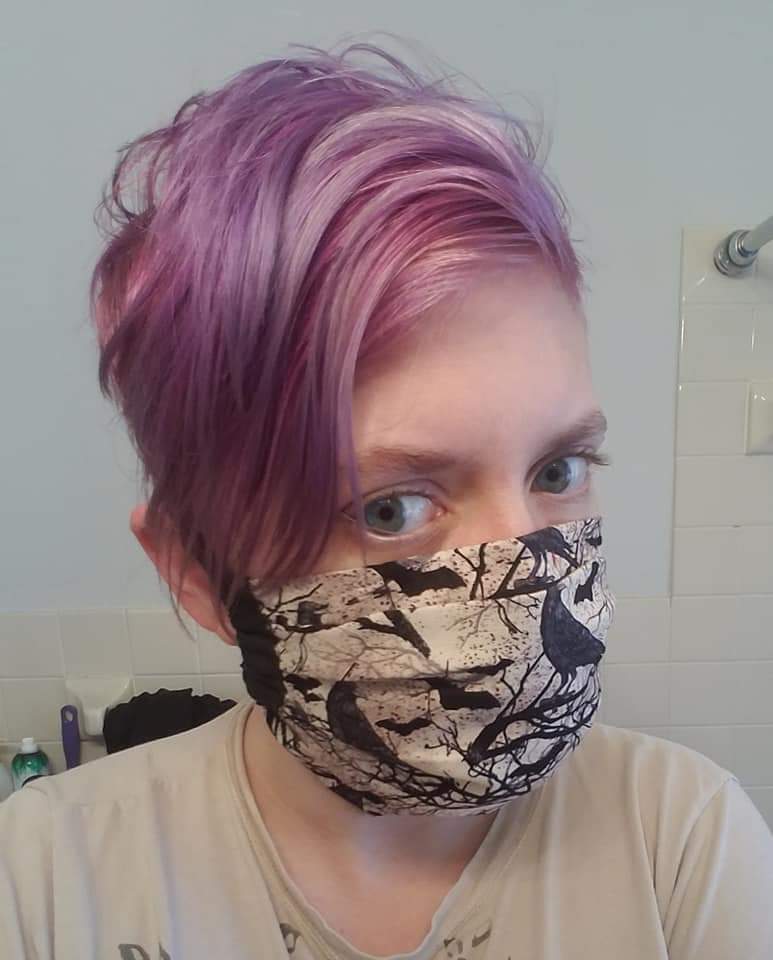 Thanks for looking!