Humor is an important part of my crafting and my home decor, so when I had the idea for this April Fools' project, I pushed my other craft plans aside to put it together!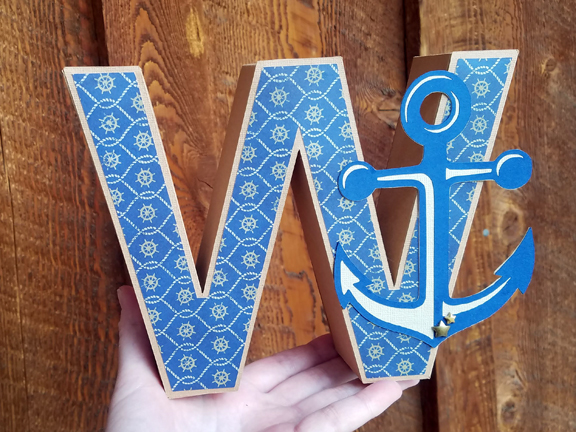 Get it?


But hey, this would also be suitable for the Williams family to put at their beach house, right?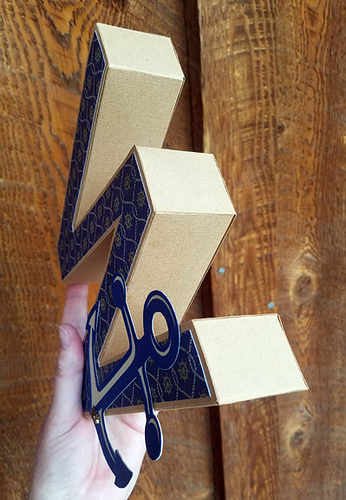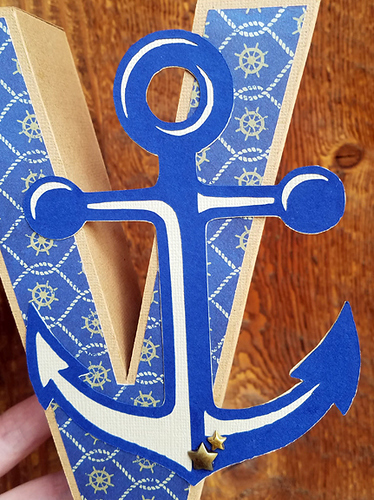 The 3D letter-W came from an alphabet "kit" from svgcuts.com and I made the files for the anchor using free clip art and Photoshop. All materials from stash!
I'll be giving this to TheMisterT on April 1 and sending a photo w/o comment to a few text/What's App groups, too.