I love swapping! And I love making jewelry- I make a lot of steampunk style pieces.
If I was making a small (I might even say, miniature) swap package, it would look a lot like this: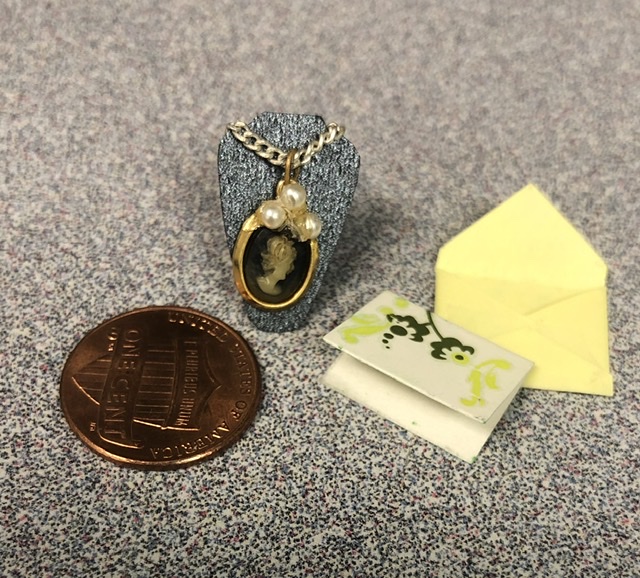 A necklace and the handmade notecard to go along with it!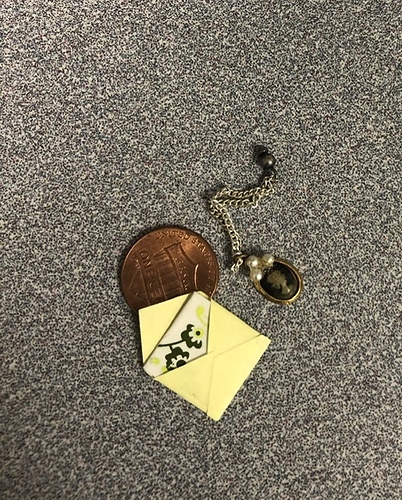 PS. I received the teeny cameo in a swap- I don't remember who sent it, so if it was you, let me know! And whoever you are, THANKS! Isn't it cute?