And it is really fun indeed! Lovely!
Hahaha! This is so cute and whimsical. I'll bet @jemimah will love it!
Oh I do!! It's fabulous!! makes me feel happy to look at it

So fun! I love this pet compartment.

It's great! I love looking at all the details

Just like everything you do, this is pure perfection.
Oh my goodness, how darling! It seems to tell quite a story all in itself! I can imagine all sorts of adventures going on!
That's not a pet compartment. That's the planetary explorer!

Just STOP! This is the cutest! Just when I think your creations can't get anymore amazing!
Oh my goodness, that is unreal! Out of this world (bah ha ha!). I'd love to see close ups of the little traveler.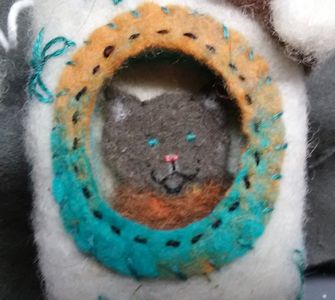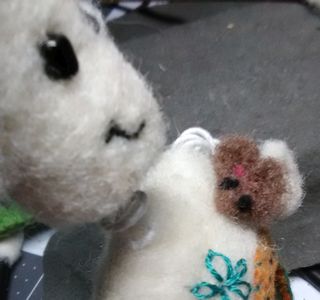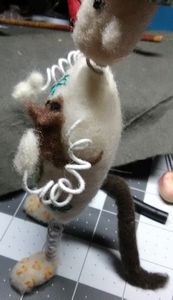 I love his little half smile.

The little tiny mouse is incredible!
This is incredible. I love all the tiny details. He is so amazing.
oh Harlan! This is so very darling! (and I don't think I've ever used this word before. ever).
But this is darling. I hope this goes in a special place.

edit: I just saw the closeups. SQUEEEEEEE!!! IT'S EVEN BETTER THAN I THOUGHT!
Congrats! Your planetary Exploration Vehicle is one of this week's featured projects.