I realize that's not the most helpful title, but I don't really know how else to describe these.

Inspired by the paper embellishments from geekgirl that recently showed up in the personal swap gallery, last week I raided my stash of scraps, cutout phrases, and other little goodies to create some pieces.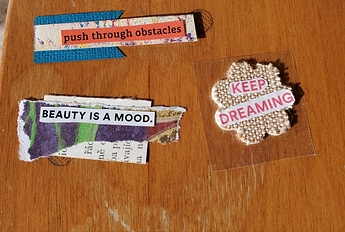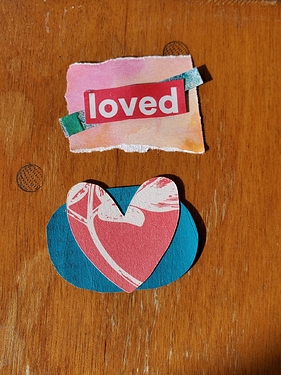 The heart one may get a little something extra later on.
While rooting around for supplies, I also found these, which I made sometime last year.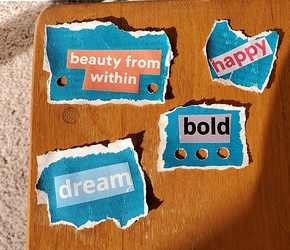 Thanks for looking!