I spent about a year taking photos of a couple of "life size" skeletons - mostly in costume as TheMistressT and TheMisterT - around our place to create a calendar for TheMisterT (formerly known as TheManFlesh) for Christmas. It was a challenge coming up with 12 different things for the skeletons to do that I could actually make them do that didn't require me hauling them all over and that I could do quickly and quietly with no rap music and no flash dancing. Here are a few selected images!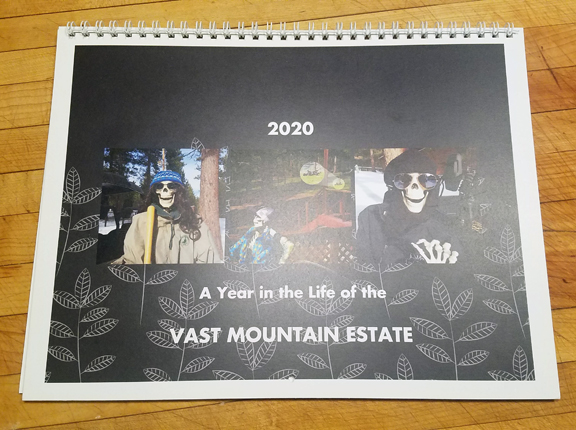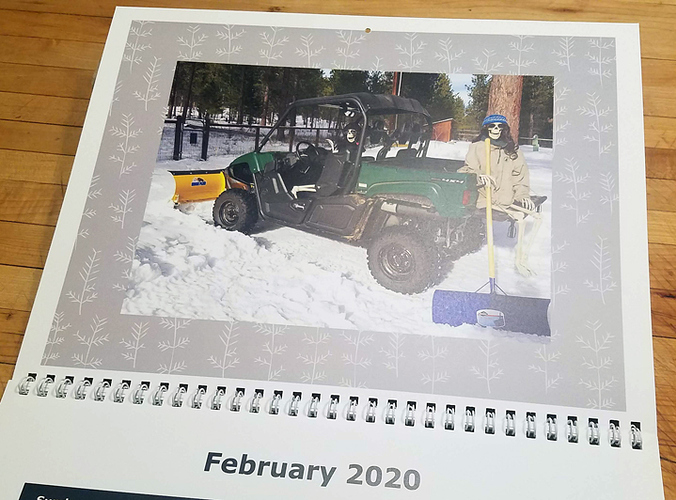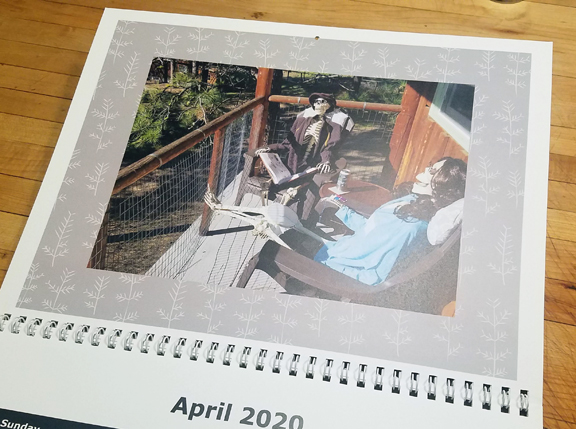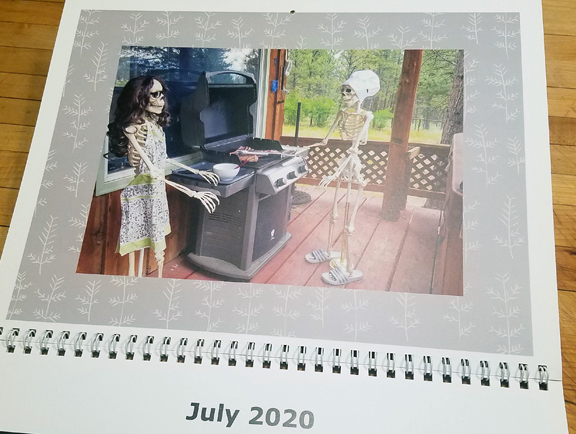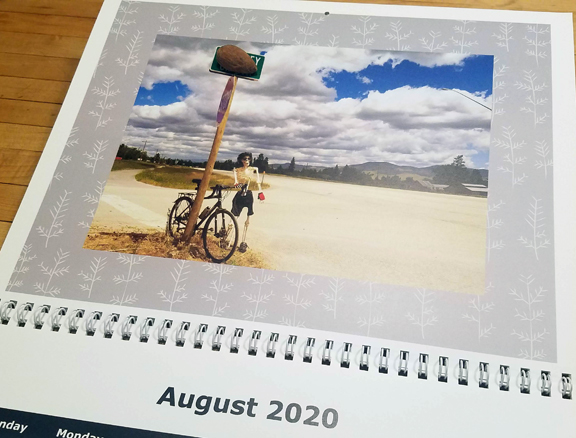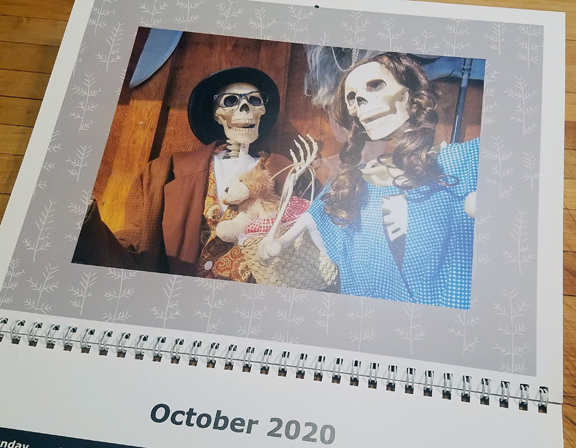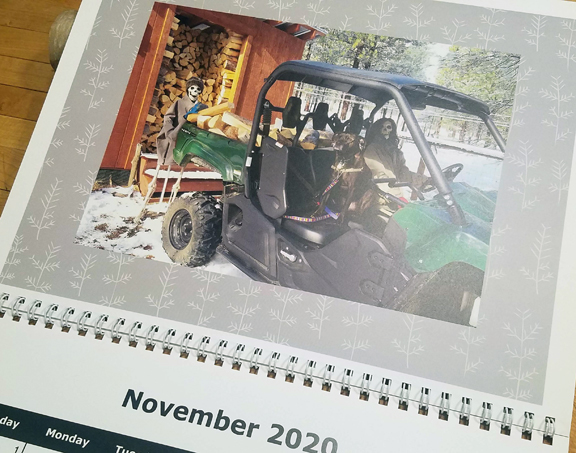 It was my intention initially to include a live Delia Dog in the pics as a funny contrast, but few of those first few photos with her turned out. Partly because she was not particularly interested after the first one and partly because sometimes it did not work for framing.
The calendar itself was made using the Costco Photo department.
He LOVED it!