Just sharing a new small "batch" of micro porcelain vases.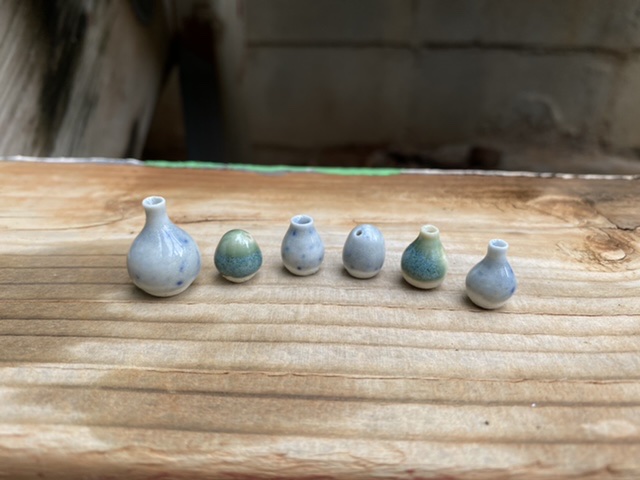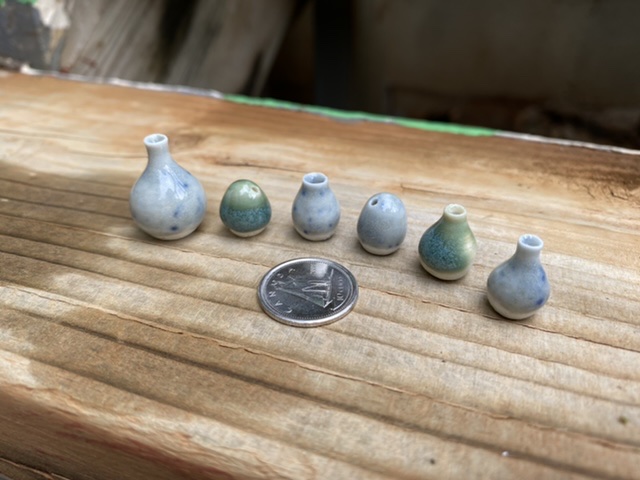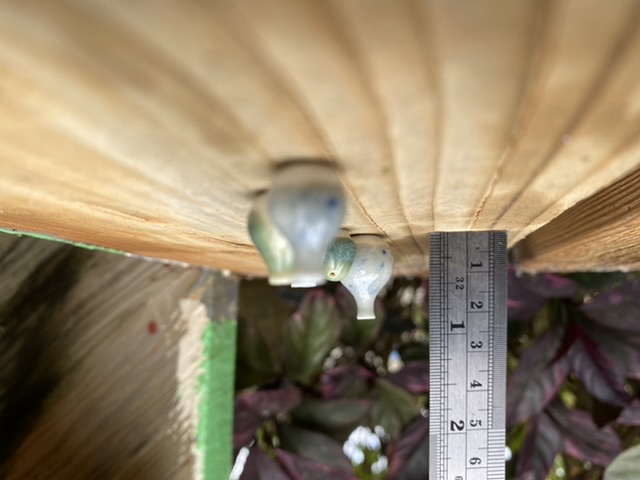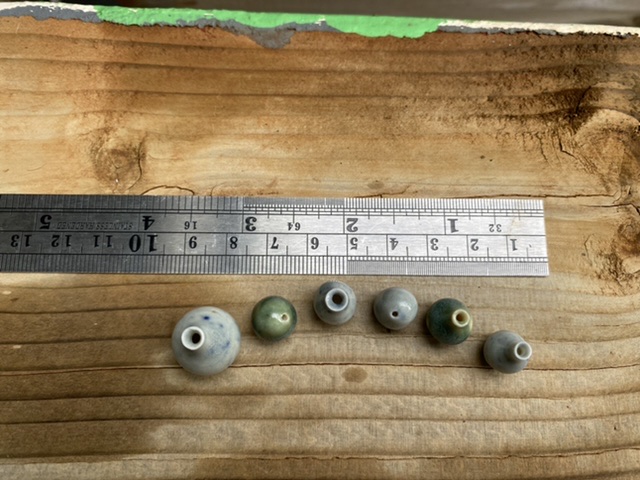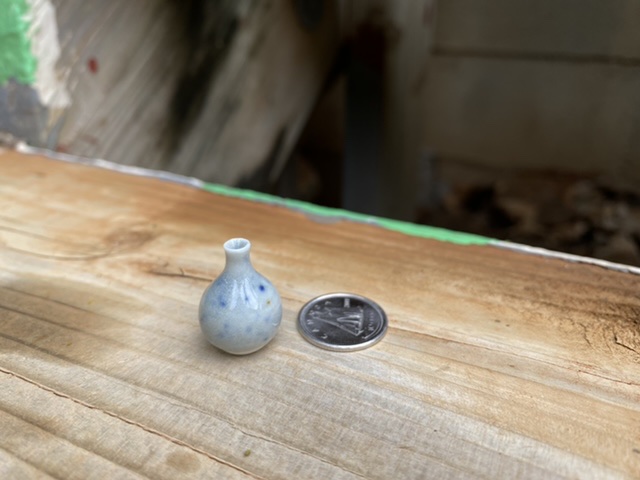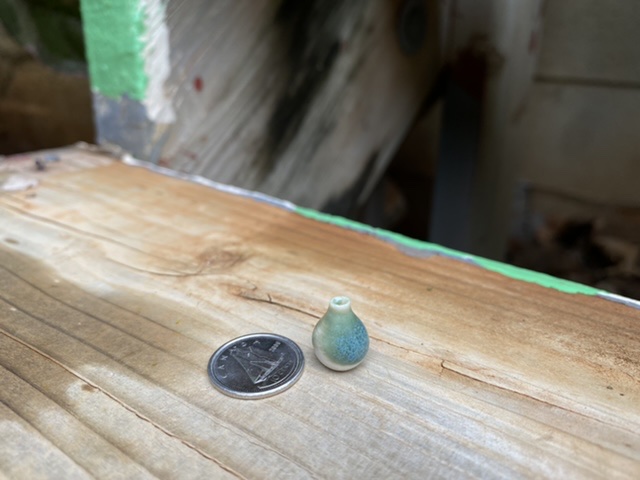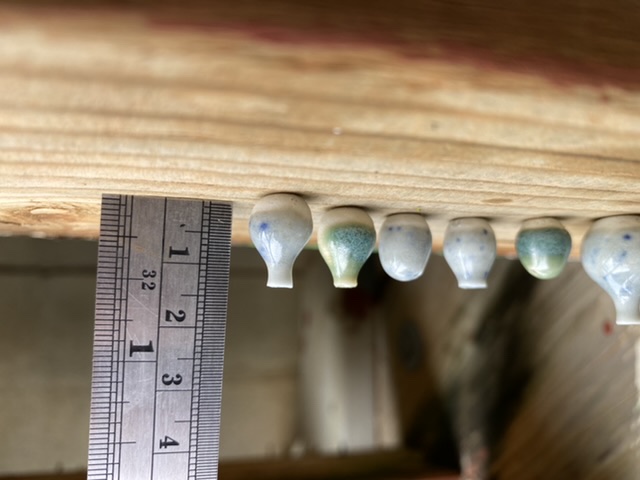 Bud vases perfect for the tiniest of flowers.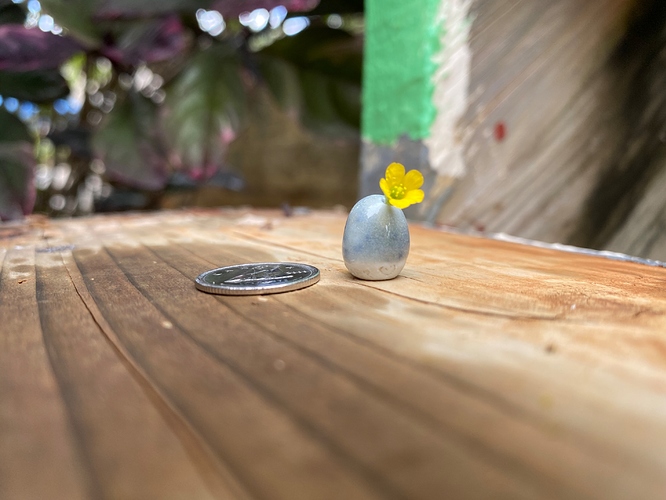 They are just the most darling things…how can you even find flowers that tiny?
These are darling

OH you are just killing me with that tiny flower!
Astounding! They are gorgeous!
Awww thanks!
@AIMR, they're all over the place if you look down (and in sidewalk cracks, etc.)… Most "weeds" have beautiful little flowers.

I love that they defy gravity too! Lol



Seriously though, they are the bees knees!
Gah! They keep getting smaller qnd smaller! You're a maestro of micro pottery

I have MAJOR cute aggression over these!!!
teeney teeney. And now I know how you make them - so while I am still floored, I am no longer completely stumped by these.
Ok, the artsy vase sized for woodsorrel flower is the best thing.
Oh man, that little flower vase. These are so lovely. Amazing work as always

LOL I have no idea why they are like that! They're perfectly normal on my phone and I have no idea how to flip them over on here!

I like to give the weeds some love, LOL!!
Thank you all, again!



I have no idea how you can make them so tiny and cute!