I made a couple of stitching friends some paper cross stitch canvas using a die I picked up and my Sizzix Big Shot.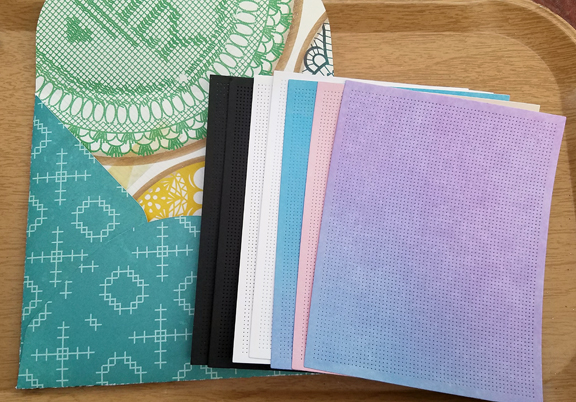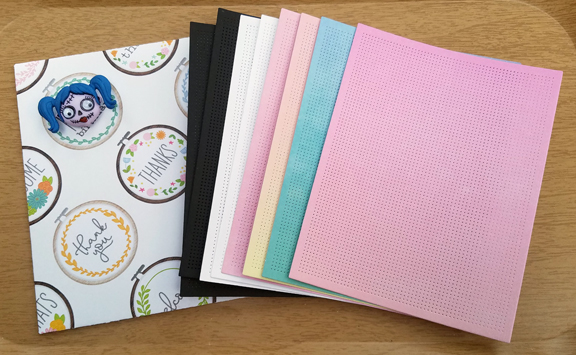 Then I turned some fun and spooky buttons I found into needleminders to go with!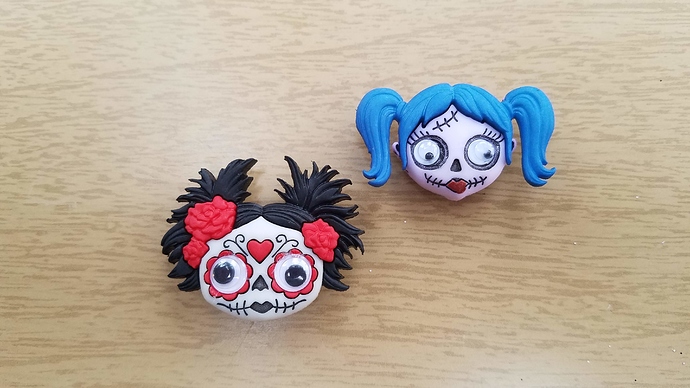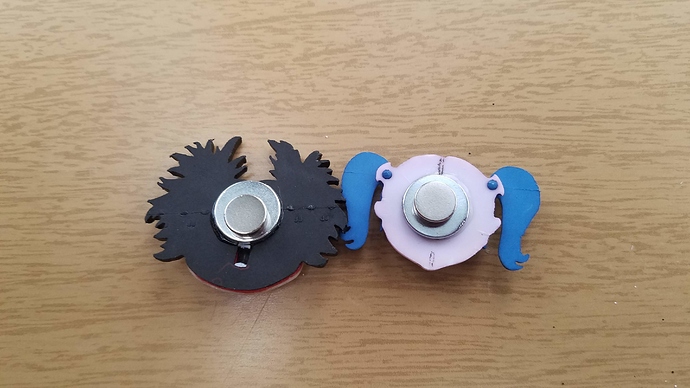 I used my Cricut to cut envelopes to put the whole kit and kaboodle into!