I just found this dude on the kitchen table! The mister must have unpacked some work things just now. How sweet that he's still carrying this around with him, wonder what his business compatriots think of all the handmade weirdness he's got in his work bag, haha.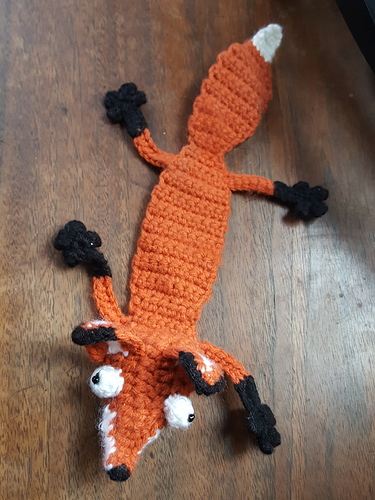 I made a few of these in 2018.
Mouse/rat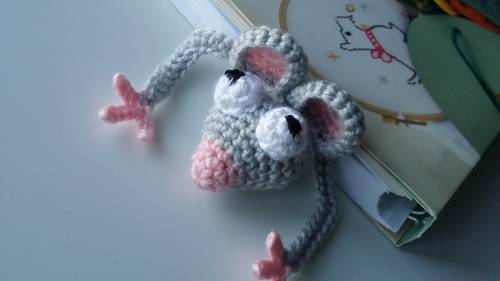 Frog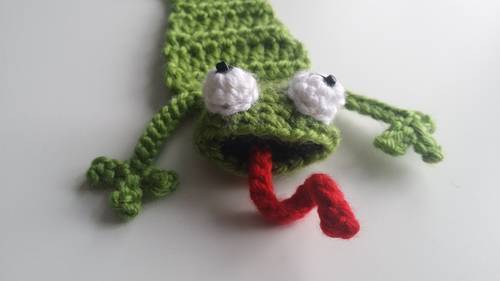 There's a koala and nyan cat too.