Marc (@CraftyJedi) and I finished our first usable Covid-19 Face Mask!
We used @Magpie's great tutorial, in pattern size M.
We are both happy about the design and it fits both of us.
Marc has taken it upon him to make more of them in the coming days.
(Unfortunately I'm still too exhausted from having been ill.)
For our fabric we decided upon cotton handkerchiefs that I had in stock.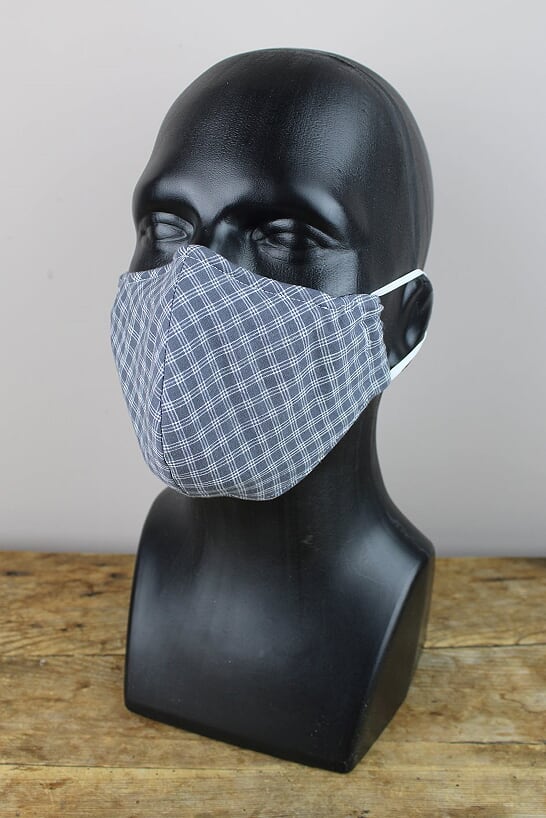 We enforced the seams and the tunnels with iron-on interfacing and we used thin pipe cleaners for our nose wires.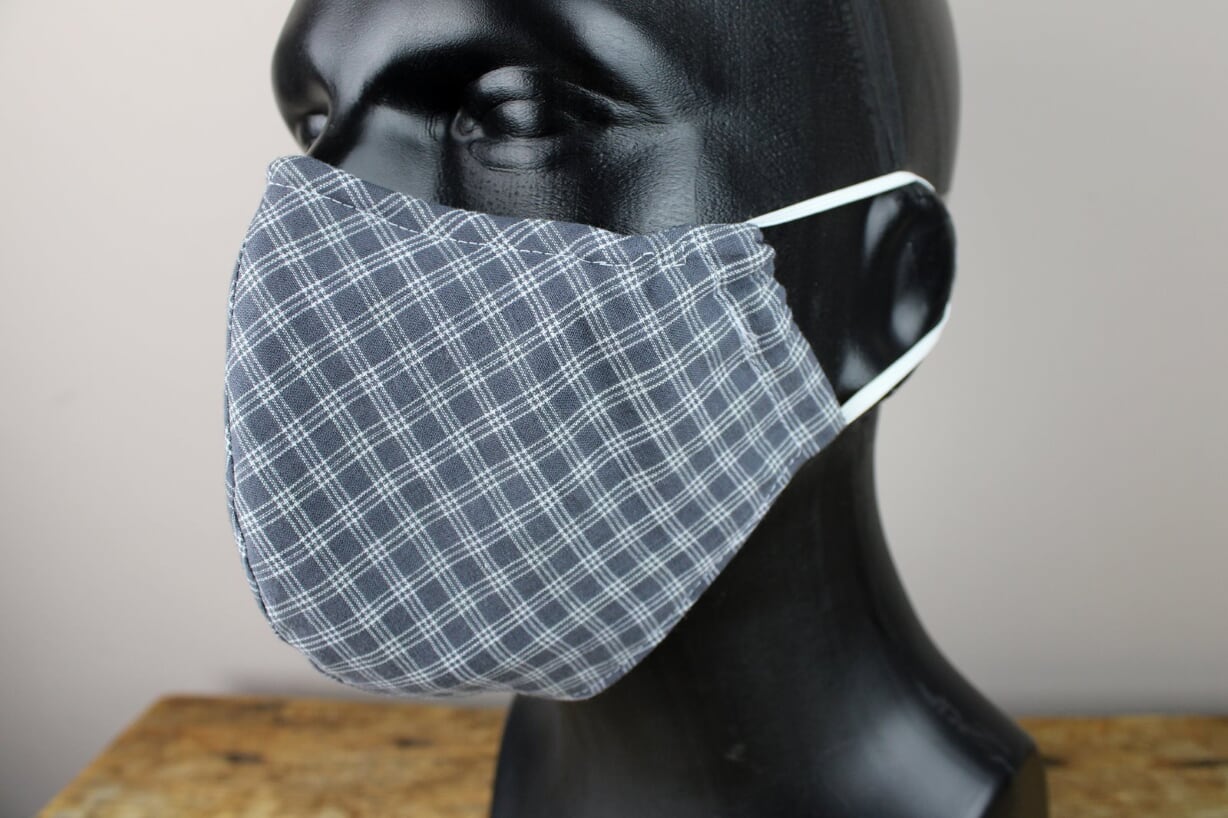 After testing we decided for now to use simple elastic around the ears.
Because of the fabric tunnels, we will be able to change them to jersey bias ties later on, if needed.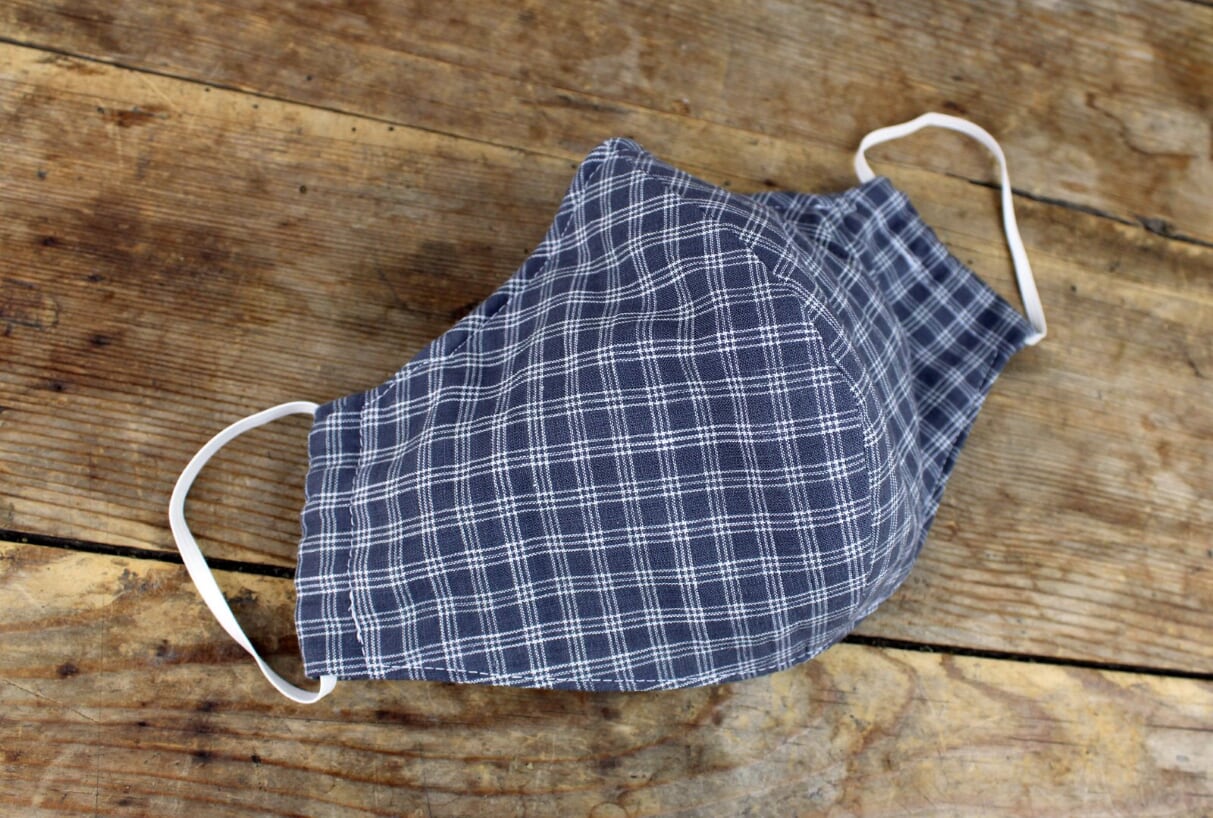 These are the pattern pieces.
Please notice that I am used to pattern pieces that do not include seam allowances. I trace around the pattern with a pen and cut on seam allowances.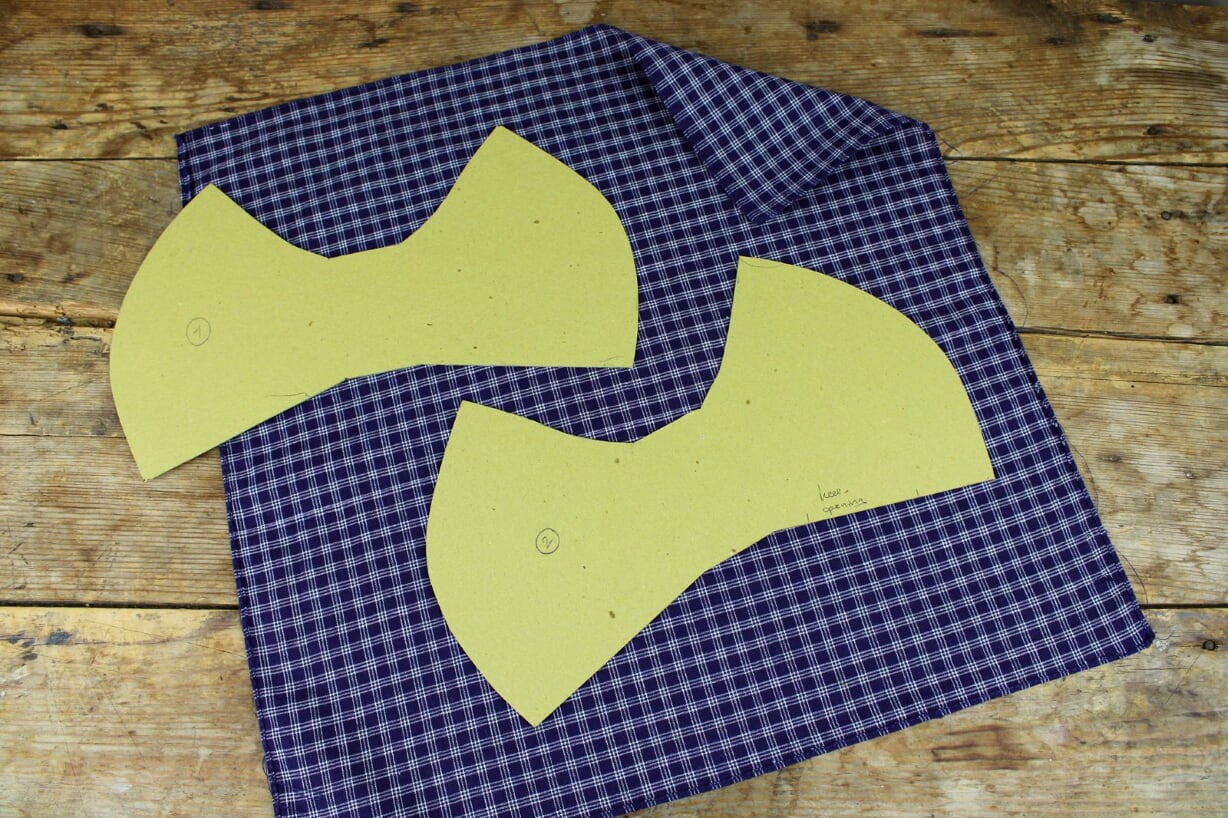 And these are the extra pattern pieces that I made for the iron on interfacing.
These do include seam allowances.
We've gone for reinforcing the tunnels and the seams, but not using the interfacing all over, as to be able to breathe better.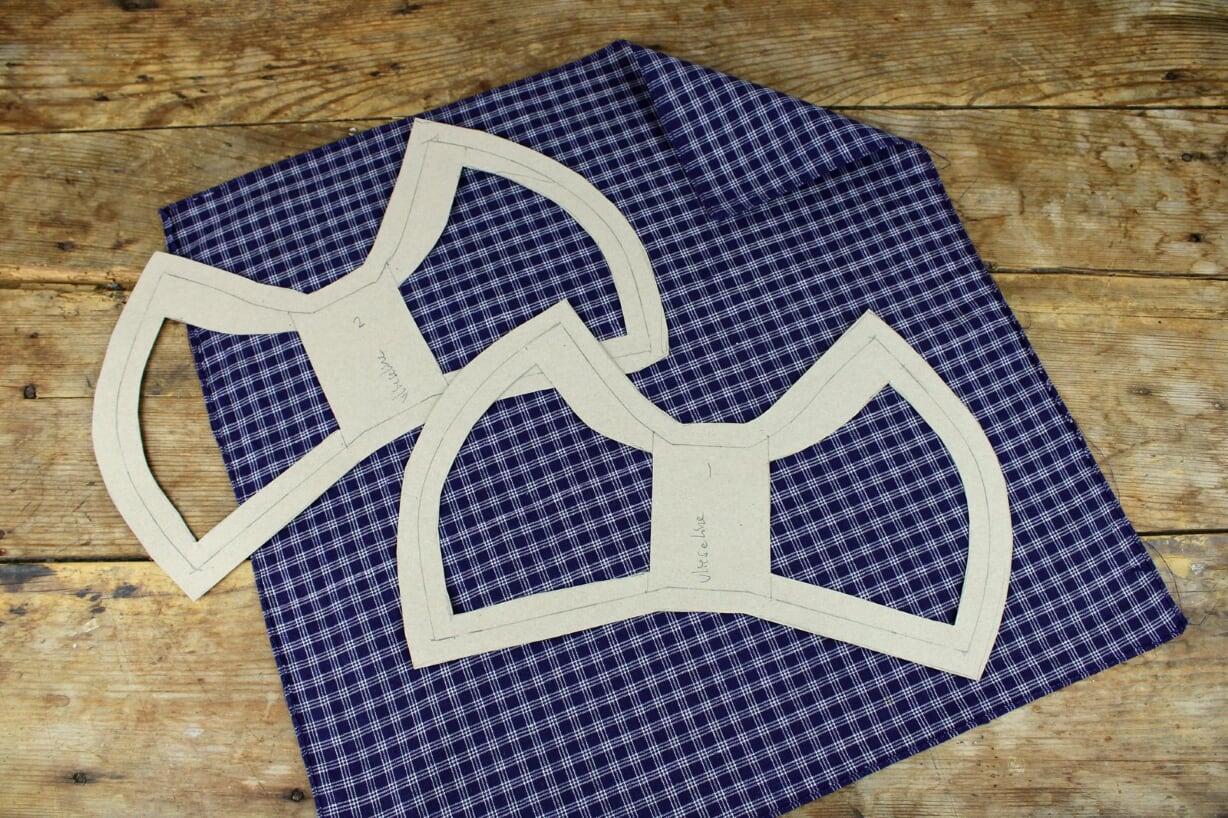 We hope you like it!
Updated May 5:
Marc made 14 more face masks!
For ourselves, friends and family.
Including three Star Wars ones!
Didn't he do an amazing job?