Hi all, first post since Craftster closed and LettuceCraft opened so greetings to all!!
Figured I'd use my covid isolation time to try and use up the stash of fabrics I've built up for making clothes
Today I finished making a snuggly stretch velvet dress, just right for the nippy Spring days we have at the mo here in the UK.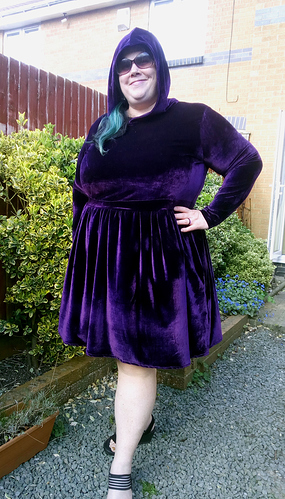 I used the Clover pattern from George and Ginger, but I love a nice hood, so instead of the collar that was on the dress I used the hood from the G+G Teen Spirit pattern!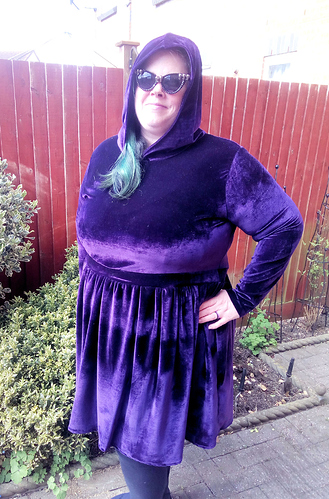 My first time working with stretch velvet, I've used crushed velvet before which was an absolute pain in comparison, this was lovely to sew!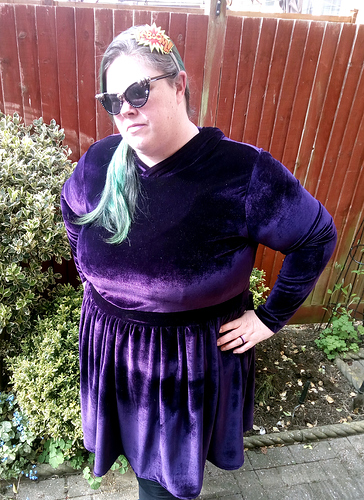 I do actually want to make a slight amendment as it currently has no pockets, so tomorrow I'm going to edit it to add some to the skirt side seams to make it perfect!

Clover dress pattern link (affiliate link)
And the velvet I got from poundfabrics.co.uk relatively recently
Hope you like it!


Loops xx