A friend of mine is looking for some cotton fabric- so I was wondering if anyone can chase down a manufacturer or pattern name of this one?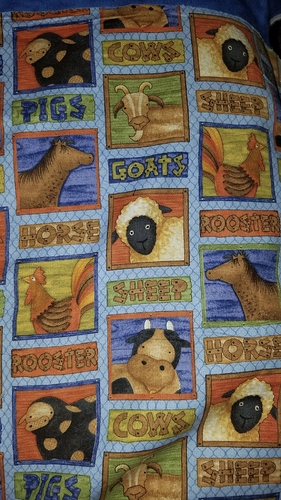 This is the pattern she has and wants for her kiddo's special blanket repair.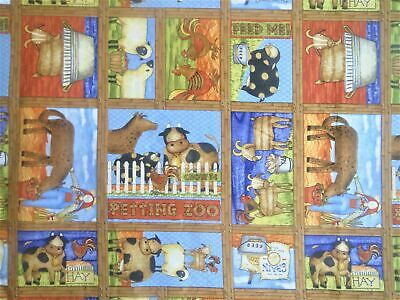 The best I could do was find a picture without info of this, looks like the same manufacturer/maybe same pattern.
Anyone recognize it?