Not too long ago, a friend asked if I've ever tried knitting something on a small scale.
Of course I had to make a reasonable attempt.
And yes, this project is done because I can't continue…it's just too darn small and fiddly to work on.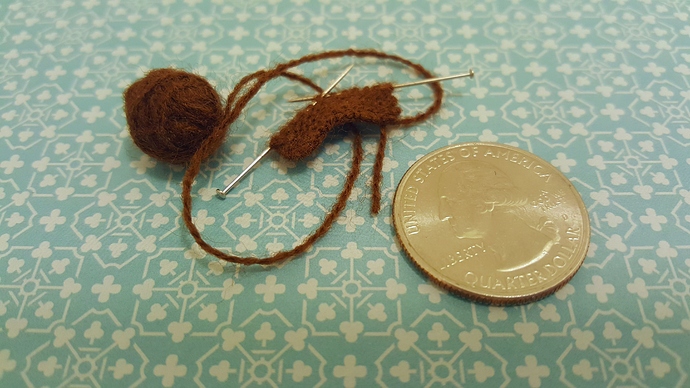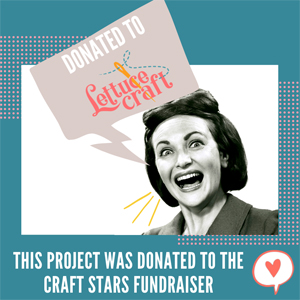 LETTUCE CRAFT NOTE: This project was crafted and donated to the Craft Stars Fundraiser! It is available via online auction until Saturday, February 8. For more information, please visit the auction listing.