We were told we could post up older projects on here so I thought I would test out how to post up on some of my favorite ATCs that I have ever done. This was my first real project using Copic markers and really spawned my love for them.
I did the Universal Monsters.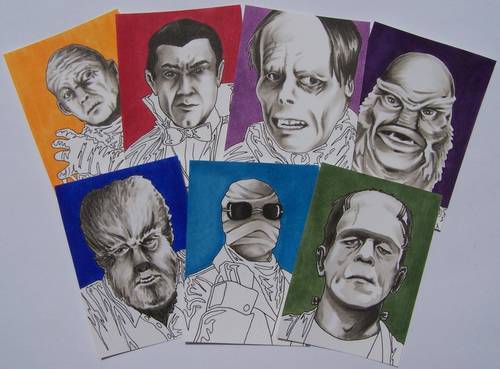 Here they are individually.
Frankenstein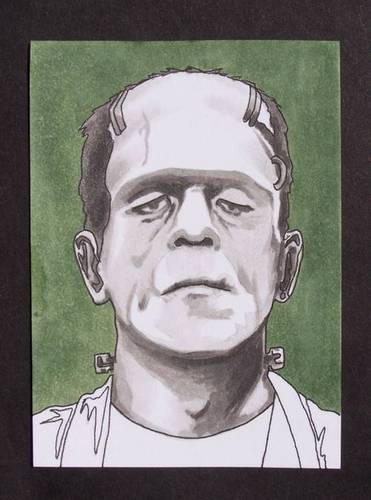 The Bride of Frankenstein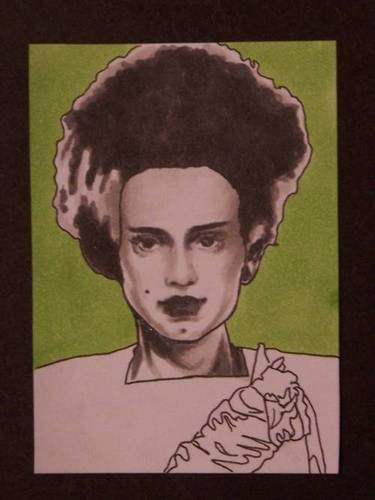 Invisible Man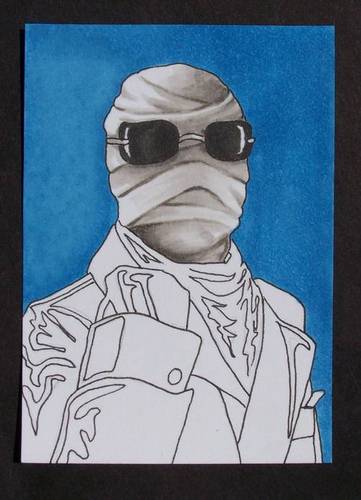 Phantom of the Opera!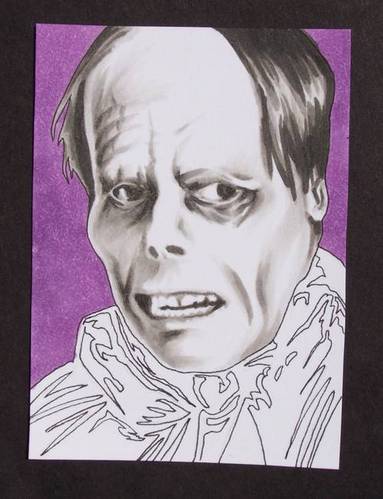 Dracula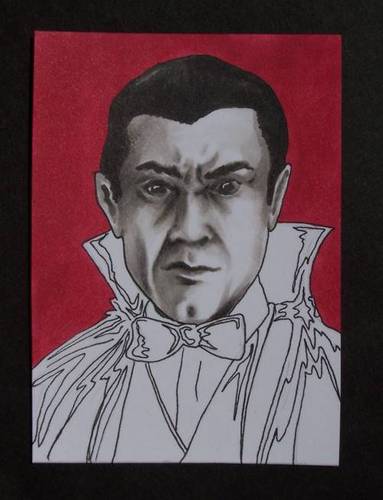 The Mummy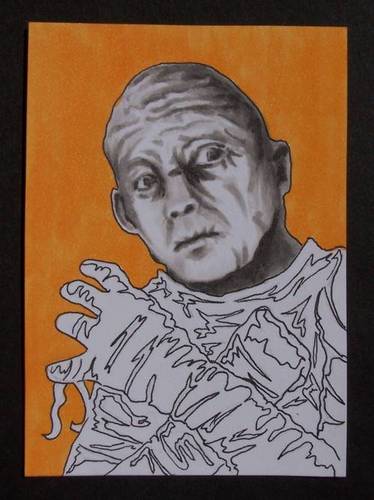 The Wolfman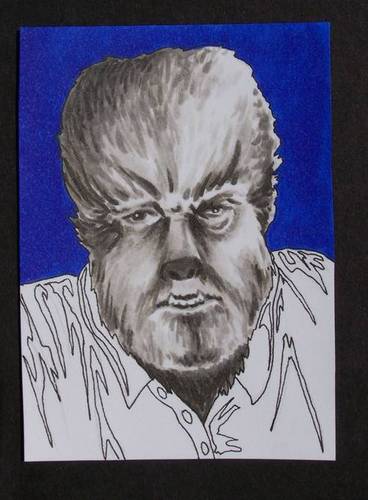 The Creature from the Black Lagoon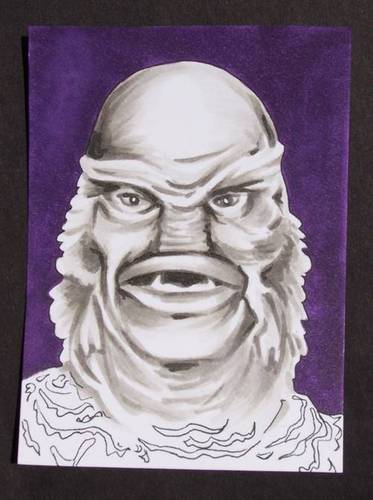 Thanks for checking them out. I hope this post works!