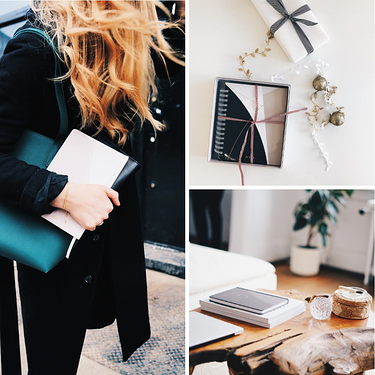 We are crafty peeps who love to put our own spin on every day items. No boring stuff in our house! This stitch along is all about putting the fun in functional. Taking items we use all the time and sprucing them up a bit. This will be a quarterly stitch along. Every 3 months we will have a new item to stitch.
Jan-March:
Purses/Totes/Handbags
Inspired by book Bags in Blooms you will stitch anything you want on a purse, tote, handbag or backpack.
April-June:
Pillow/pillowcases (maybe)
July-Sept:
TBA
Oct-Dec:
TBA