Kids come up with the best ideas. This dude was a request for a "dragon who's a robot and also a super hero!" and so, Super (Robot) Dragon was born!

He's made entirely from fleece tops found at the thrift shop, ugly ones nobody was every going to wear again. I rescued them to make nifty objects!

He balances on his feet and tail to stand up on his own, I was quite pleased with how that worked out.
The wings are wired for stiffness.
And they fit through his Super Dragon monogrammed cape!
Doesn't he just look like he's ready to help out with whatever you might need? I love his sweet face.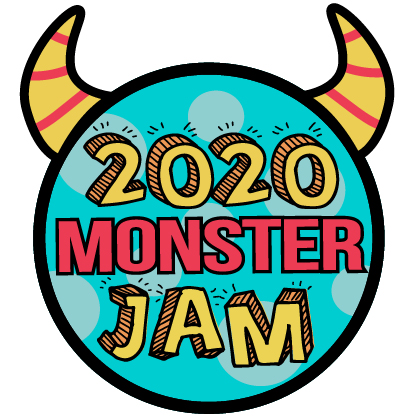 You can play along with Monsters too!