I made this Mothsquatch dude for @Smmarrt in creepy mini art dolls R2 way back in 2008. I made more than one little horror for that swap, it was fun!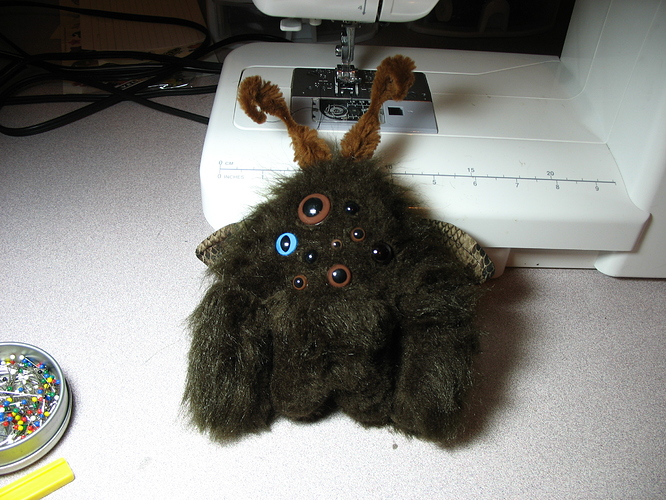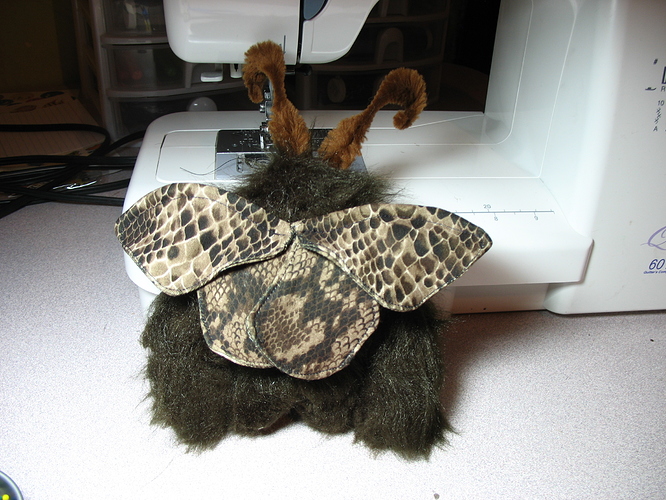 That snake skin fabric was the ugliest shirt I have ever seen. Made terrific creepy wings though!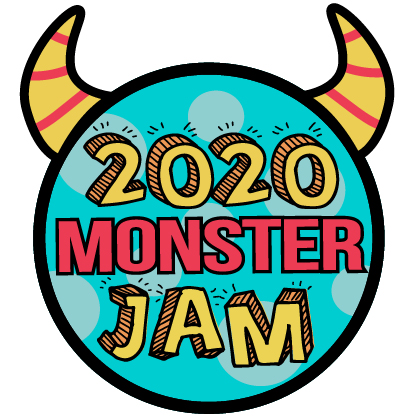 You can play along with Monsters too!