For the Thing-A-Day February Craftalong 2020, I created some ATCs inspired by my favorite movie, A Mighty Wind. While watching it for research, of course. I'll probably add to the set, but until I figure out how to do that without just quoting the whole film, here are the initial offerings.
From Mitch & Mickey's hit "A Kiss at the End of the Rainbow":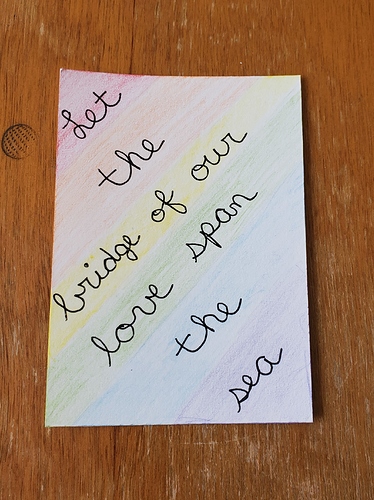 A random thing Mitch says that is totally not important to the plot but cracks me up: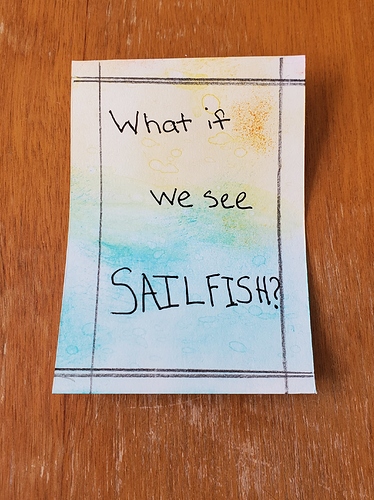 Thanks for looking!