I just made this recipe for dinner tonight and it was SO DELICIOUS!! I used this recipe that I found on pinterest:
which resulted in THIS!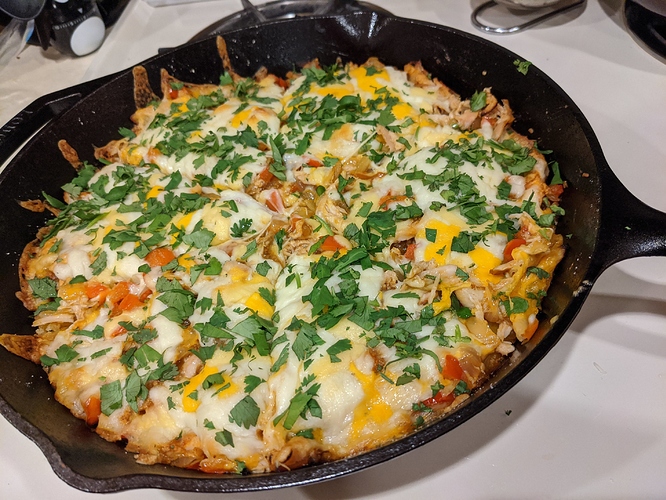 I used the recipe exactly as written, and it turned out SCRUMPTIOUS. Gooey cheese, sweet cornbread, savory filling with just a hint of spice… mmmmm… Definitely keeping this recipe to try again!