Whew the first quarter of the year is almost over, time sure has flown! It's taken a little getting used to our new home but I think everyone has settled in nicely. We have had so many awesome posts in these first few months and I know I can't wait to see what the future brings. Thank you all for sharing some of your tasty creations with us all!
by @TheMistressT
Maple Bacon Crack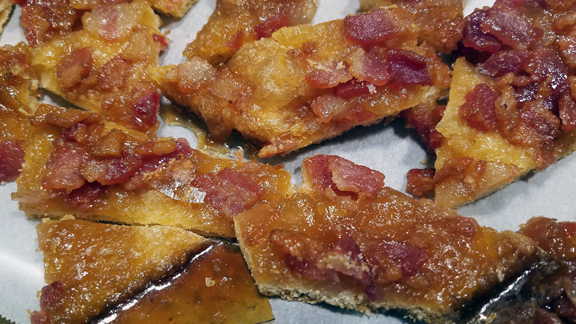 by @wittychild
Mini Bailey's Cheesecakes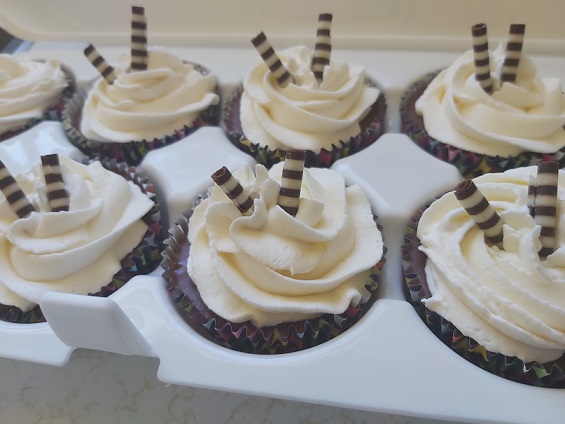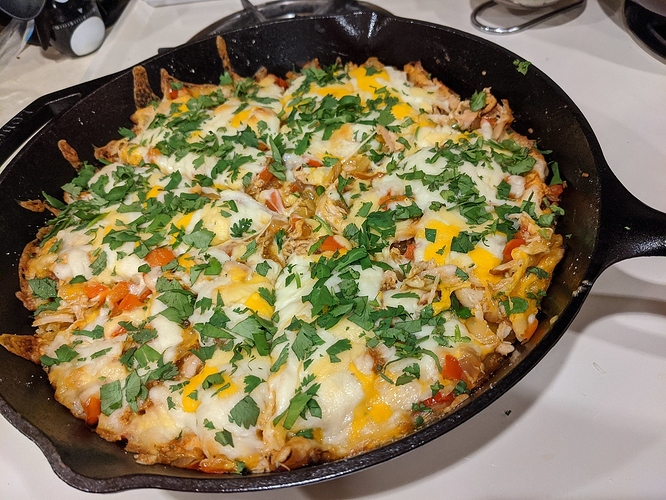 by @kittykill
Flower Sugar Cubes and Mexican Hot Chocolate Cookies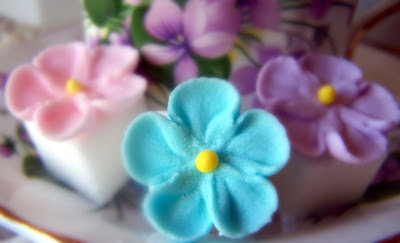 by @bethntim
Breakfast for a Crowd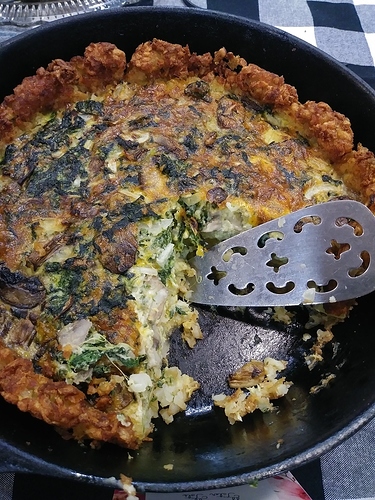 by @Redheadedblonde
Edible Sequins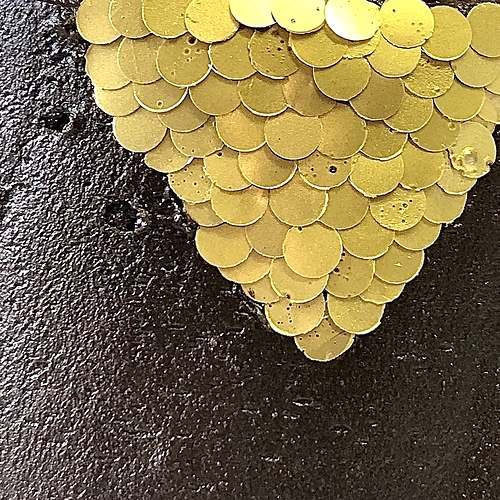 Thank you again for helping to make the Food Board AWESOME!