This is a category I rarely crafted for before but I am hooked now!
For 2020 Monster Jam - April Craftalong, I made this posable felt Loch Ness creature. I named him Finn.
I have always declared how much I hate to hand sew, but hand sewing felt isn't nearly as bad as cotton fabric. I am rather enjoying it!
This guy had a lot of parts and I had a lot to learn. Even knotting the thread was different and then I had to pop it through to hide it. But I am so happy with how he turned out. He has a magnet in his mouth that attaches to the snorkel. I can't wait to make more of these little guys. I want an entire village of felties now!!!
Sorry for the picture overload. I am excited and love him.

and for size reference, here he is with my cat, Pandemonium. Pandy is part Maine coon and kind of big.
There is still time to join the monster fun! Monster Jam is for the entire month of April.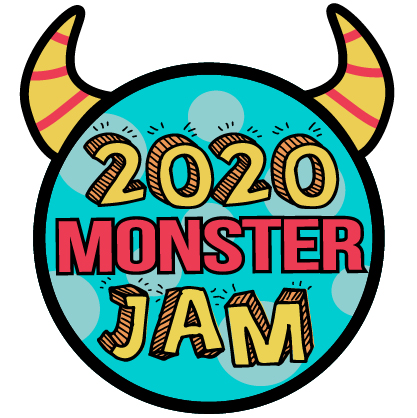 If you want to try this out here is the link to the pattern or kit. https://www.etsy.com/listing/491443934/nessie-lagoon-kit-sea-monster-sewing-kit?ref=shop_home_active_12&frs=1