I totally loved @GMPNQ's masterboard and so I thought I'd try her technique. Here are my versions: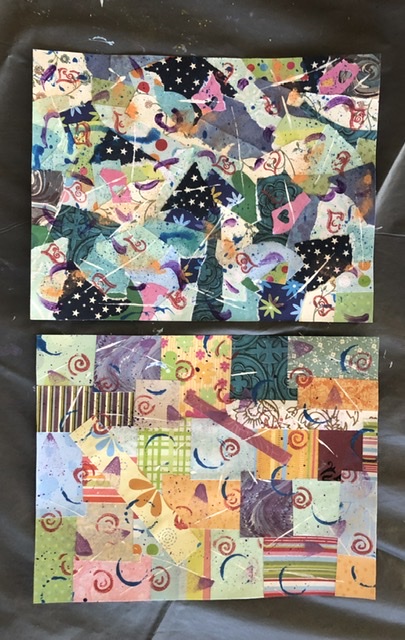 Awesome! Now you just need an excellent project for those… or a swap

I can't wait to see what these become! I like the top one best, the colors and direction of it are neat.