I posted the 20s outfit here - I also did one for the 40s. I bought the best tweed material for the skirt and I bought way too much as typical. The same tweed material by the way makes an appearance is this baby toy and in this hat. I still have some left over.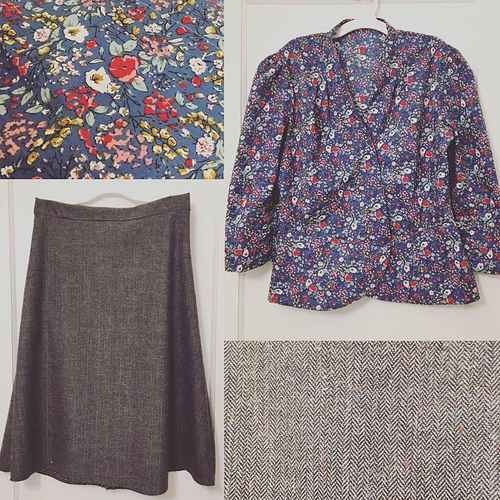 Finally used one of my coveted glass buttons.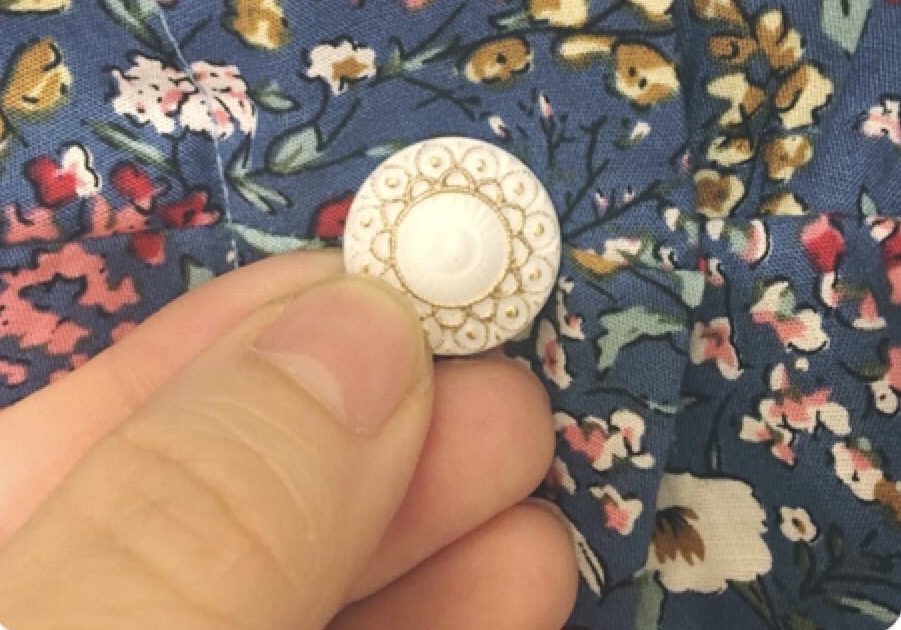 Don't mind my hair. It was not a good hair day.